Ho ho ho! It's the holiday season here in Palm Beach County!
Don't forget to go to the Kravis Center for The Play That Goes Wrong, showing through the 15th. At Palm Beach Dramaworks, it's the world premiere of Ordinary Americans – sounds fun!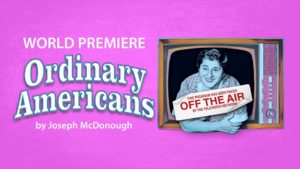 It's always great to do a little last minute Christmas Shopping at the Palm Beach Flea Market. They now have an antique fair at the 300 block on Clematis Street. This is every Saturday from 9 a.m. until 1 p.m., but during the holidays, it's terrific.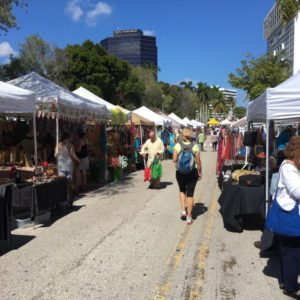 There is a lot of live music happening in Palm Beach. Cafe Centro is having a wonderful event hosted by Rob Russell, and the cover charges collected will go to support the Society for the Preservation of the Great American Songbook.  Also, Voltaire is having a lot of entertainment, and it's located on the upper part of Clematis Street. If you haven't made it to Rosemary Square, it's definitely worth checking out. It's really great what they've done with Cityplace to make it so user-friendly.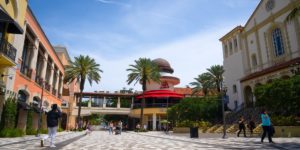 The Wandering Soap Opera, going on through the 12th at the Lake Worth Playhouse sounds like fun, and, I also recommend that you go over to the Breakers Hotel. They have beautiful trees in the lobby, and festive decorations everywhere. If you don't feel like Christmas, you will after going to the Breakers. It is just exquisite!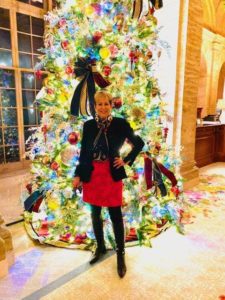 Whether you're Christmas shopping downtown, or attending a festive theater show, remember, it's all about style.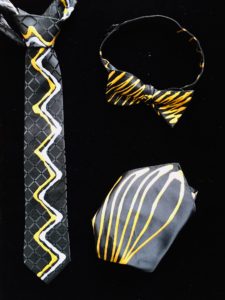 Always remember my Three Golden Rules to dress by:
1. Build Your Wardrobe with classic pieces.
2. Liven Your Wardrobe with fun novelty items.
3. Tweak Your Wardrobe with touches of color.
Feel good, and look even better!
-Bonnie