February is flying by and March is coming in with a roar! There is so much going on to report!
Yale's Whiffenpoofs are coming back and being sponsored by the Preservation Foundation of Palm Beach this Friday, March 2nd from 4 to 5 o'clock at Pan's Garden in Palm Beach. If you have any questions, call 561-832-0731.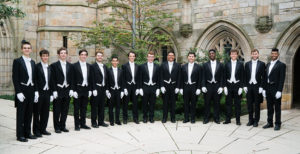 Make your reservations in advance for Will and Anthony Nunziata! The twins are coming in to Boca and performing on the 23rd  of March! Visit miznerparkculturalcenter.com to get your tickets.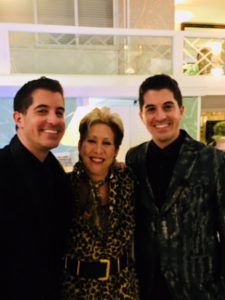 And, Rumor Willis, Bruce Willis's daughter is coming in to sing on March 29th through the 31st. I still don't know if there's even a seat left for Steve Tyrell – make your reservations now at thecolonypb.com.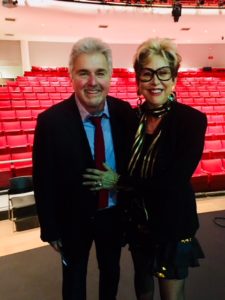 Deb Silver has been asked to come back every Saturday through the month of March at Voltaire through popular demand again! Fabulous show with an incredible jazz band – it was like being at The Blue Note! Contact subculture.org/voltaire for further information.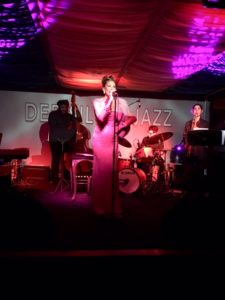 One of my favorite events of the season is Sunfest, which doesn't come here until May 3rd through the 6th. However, up until the 9th of March you can get a tremendous discount on a four-day pass at sunfest.com.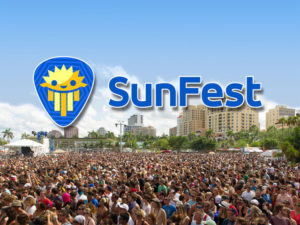 A true tasty treat is to take the walking tour called The Food Tours in West Palm Beach! A perfect evening out for a couple, an outing with friends, or an excursion with the whole family. For information go to wpbfoodtour.com.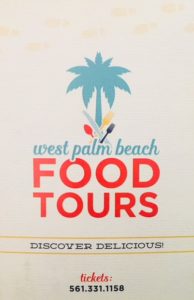 A wonderful opportunity to see local talent is to come to the Muse Awards on March 22nd at 6 PM at the Kravis Center. To check out further information, visit palmbeachculture.com/muse.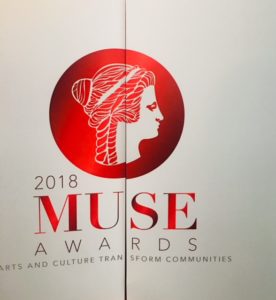 The annual gala event for Palm Beach Dramaworks is coming up on March 24th. Contact them regarding Murder on the Orient Express. They will also have special featured entertainment by Jill & Rich Switzer! More information can be found at palmbeachdramaworks.com.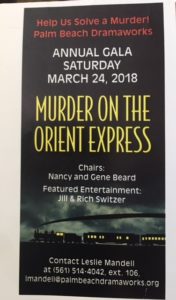 Don't forget that this Sunday, March 4th is the Academy Awards! So whether you're getting dressed up to go to a Red Carpet Party, or you're just strolling through West Palm Beach on a food tour, remember, it's all about style.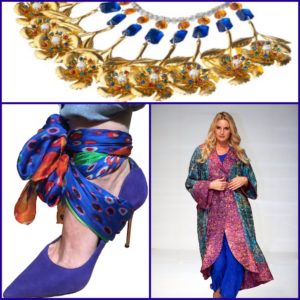 Always remember my Three Golden Rules to Dress By:
1. Build Your Wardrobe with classic pieces.
2. Liven Your Wardrobe with fun novelty items.
3. Tweak Your Wardrobe with touches of color.
Feel good, and look even better!
-Bonnie