Happy New Year, and Happy New Decade, 2020! I'm so excited to be a part of Legends Radio with Bonnie's Buzz, and I love spreading the music of the great American Songbook.
I did want to let everyone know that there's so much fun going on in Palm Beach County this holiday week. I'm thrilled to say that Clint Holmes and Nicholas King will be performing at Lynn University on the 4th of January, so check that out. Lilian and Maycol will be performing in Palm Beach on Sundays, starting in the New Year.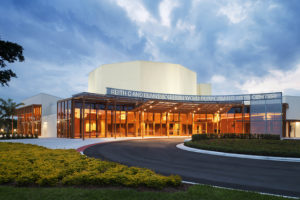 There's also a wonderful charity, called Movies Making a Difference. You can check out their website for more information, and join them for a gift gathering event on January 6th. It's a great charity that I am very much a part of. Also coming up in the New Year, the Supercar Week is coming up in West Palm Beach, on January 12th – put that into your calendar!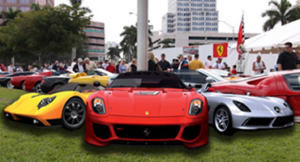 When it comes to calendars, definitely check out the schedule for Culture & Cocktails, for a look at the Palm Beach Cultural Council's fabulous events coming up in the new year. For more entertainment, don't forget about Palm Beach Dramaworks, the Maltz Jupiter Theatre, the Kravis Center and more.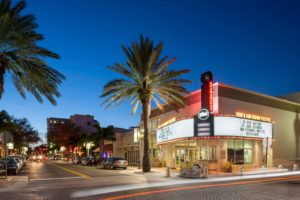 I want to wish you all the happiest, healthiest, most prosperous New Year ever! Now is the perfect time to call and schedule your stylist appointment. Let's make sure this year is the best yet.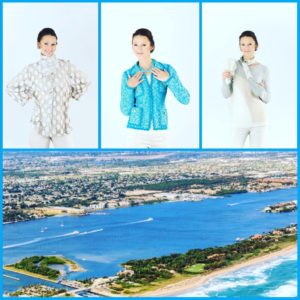 Always remember my Three Golden Rules to dress by:
1. Build Your Wardrobe with classic pieces.
2. Liven Your Wardrobe with fun novelty items.
3. Tweak Your Wardrobe with touches of color.
Feel good, and look even better!
-Bonnie