This week, it's all about Nature! This May in Palm Beach County, everything is in bloom, the grass is green, and the flowers are fragrant.
I suggest you make time to visit Singer Island, and walk along the beaches there. You can visit the Flagler Museum, and walk along the Intercoastal Waterway, as you enjoy the ocean views. You can walk or ride along the bike trail, and enjoy the beautiful homes and greenery along the way.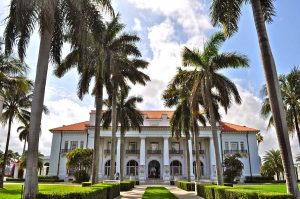 Just a reminder, we're in turtle season! There are lots of turtles nesting on the beaches, so be careful! You can always visit more animals at the Palm Beach Zoo, where they are always offering new animal experiences.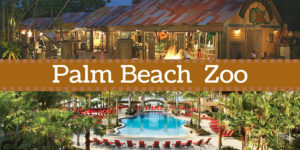 It's also a great time of year to take a stroll on Worth Avenue. Take a walk through all the little vias, and enjoy the architecture of the classic buildings. Remember, every Friday the Norton Museum hosts Art After Dark. It's a marvelous place to enjoy nature, have a cocktail, and their sculpture garden.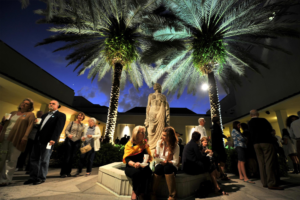 Now that many residents have already gone North, it's a great time to see everything Palm Beach County has to offer, without the crowds. Whether you're strolling down Worth Avenue for some shopping, or taking pictures of turtles on the beach, remember, it's all about style!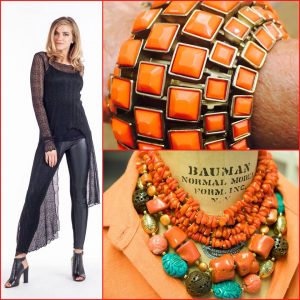 1. Build Your Wardrobe with classic pieces.
2. Liven Your Wardrobe with fun novelty items.
3. Tweak Your Wardrobe with touches of color.
Feel good, and look even better!
-Bonnie