It will be fun fun fun if the sun ever comes out again in South Florida!
Palm Beach County has so much going on June through September. It's called a "stay-cation," right here in our own backyard!
Take a walk on the Lake Trail in Palm Beach or visit the Flagler Museum. The Seagull Cottage is another sweet spot – so much history to discover right here!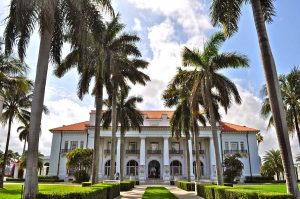 In Boca, we've got the Gumbo Limbo Nature Center! And, in Juno Beach, the Loggerhead Marine Life Center. These are wonderful discovery centers to explore with the kids, or friends and family of any age!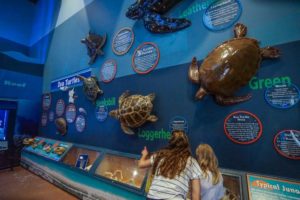 The Morikami Museum and Japanese Gardens are having a Sushi & Stroll, it's a summer walk on the second Friday of the month all the way through September – another fun thing to do with the family! Go to morikami.org for more information.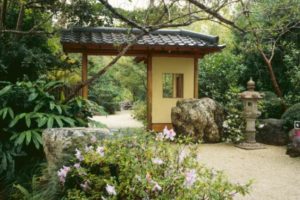 There are also fun culinary tours downtown in West Palm Beach. Go to westpalmbeachfoodtour.com for additional information – delicious!
Also, another fun thing to catch is a baseball game! It might be the Minor Leagues, but it's still a blast at the Roger Dean Stadium up in Jupiter.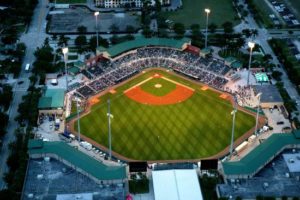 The Palm Beach Zoo stays open late on the first Friday of each month all the way through the summer! Go to palmbeachzoo.org to check the schedule.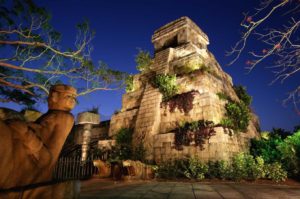 If you want to go to some great concerts this summer, it's the Summer Jam Concert Series up in Jupiter at the Abacoa Amphitheater. Go to musicjamproductions.com to get their schedule – it's always fun to have a musical evening with the family!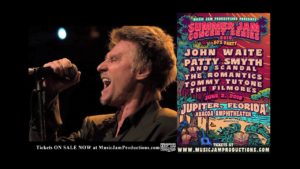 Whether you're strolling downtown on a food tour, or you're just taking a nature walk, it's all about style! If you're getting ready to pack for your summer trips or you're getting ready for a stay-cation here in West Palm Beach, contact me at bonnie@bonnieroseman.com.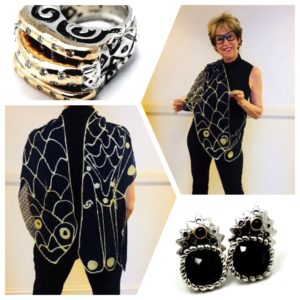 Always remember my Three Golden Rules to Dress By:
1. Build Your Wardrobe with classic pieces.
2. Liven Your Wardrobe with fun novelty items.
3. Tweak Your Wardrobe with touches of color.
Feel good, and look even better!
-Bonnie