It's another fabulous week in Palm Beach County! It may be a little chilly outside, but it's warm inside, and things are really cooking…
We have Art Palm Beach at the Convention Center starting this Thursday, January 30th, and going through the weekend. Don't miss this gallery art show, featuring galleries from all over the world.  The Kips Bay Show House will be Friday night, another ode to art and architecture, so don't miss that, either.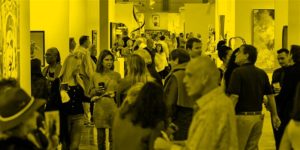 There is fabulous entertainment happening at Cafe Centro, all week long. Also, don't miss Rob Russell at the Pelican Cafe. To top it off, Culture and Cocktails is having their big event called Preserving Precious Treasures on the 3rd of February. Get your tickets here.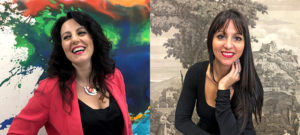 Hamilton is coming to Palm Beach at the Kravis Center. It's the most attended show on Broadway, and almost a complete sellout at the Kravis for the next two weeks – get your ticket soon! And Bill Boggs is doing a wonderful event called Memories of Sinatra at FAU in Boca on February 4th. It's at 7 o'clock, and I highly recommend it. He was close friends with Sinatra over the years, and it should be really interesting.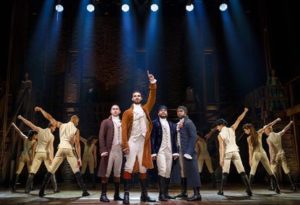 Don't forget, on the 7th of February, Legends Radio is celebrating its 6th Anniversary with Debby Boone at the Eissey Theatre. I'm so happy to be a part of the event – I'll be there with my fabulous fashion and accessory collection, so stop by and say hi to me, and the BLT Boutique!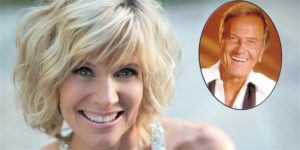 So whether you're strolling through Art Palm Beach, or you're attending a theatre production, remember, it's all about style!
Always remember my Three Golden Rules to dress by:
1. Build Your Wardrobe with classic pieces.
2. Liven Your Wardrobe with fun novelty items.
3. Tweak Your Wardrobe with touches of color.
Feel good, and look even better!
-Bonnie