The Berkshire Mountains, in the Western part of Massachusetts, is a wonderful place in the summertime, and incredible for the fall foliage.
You can ride your bikes, go on hiking trails, river rafting and more, but the big attraction is really the farm to table foods at all the incredible restaurants. Enjoy the best of both worlds by taking a bike ride followed by a bite to eat downtown!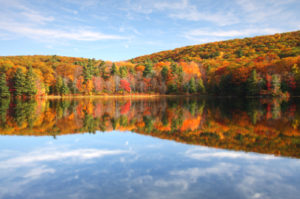 Head to Tanglewood if you want to see the Boston Pops Orchestra! You can also check out Herman Melville's Arrowhead Museum in Pittsfield, the Norman Rockwell Museum, The Crane Museum of Paper Making,  and many other cultural as well as historical sites to suit your interests.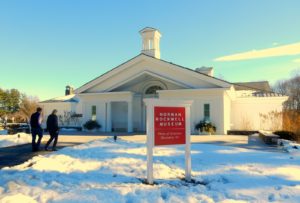 Jacob's Pillow is an incredible company of dance programs, and the Williamstown Theatre Festival can't be beat! In addition to dance and theater, Williams College has an amazing museum of art.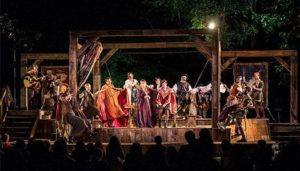 For a fun outdoor family activity, catch Flicks Under the Stars in Williamstown on Sundays all through July and August. Also, the Clark Center Walking Tour is happening weekly through September on their campus, and you can register here.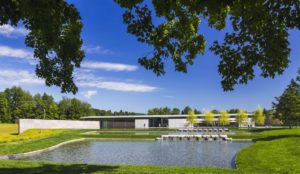 There are some wonderful Farmer's Markets. The North Adams is one of the best, providing fresh locally produced food to the whole community.  The 44th Adams Agricultural Fair is one of the best area events open to the public.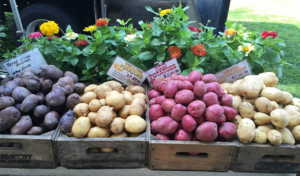 Don't miss the Milham Planetarium! A fun outing for the entire family, this educational experience is free on Tuesday and Thursday evenings through August.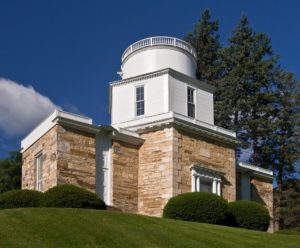 So whether you're in the Berkshire Mountains, or you're down in Palm Beach County, remember, it's all about style.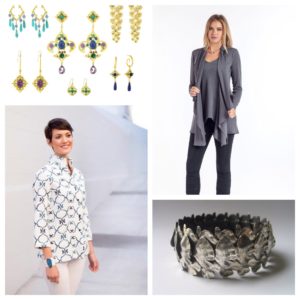 Always remember my Three Golden Rules to Dress By:
1. Build Your Wardrobe with classic pieces.
2. Liven Your Wardrobe with fun novelty items.
3. Tweak Your Wardrobe with touches of color.
Feel good, and look even better!
-Bonnie