With the holidays approaching, Palm Beach is more sparkling than ever!
To start off the holidays right, go see The Nutcracker at the Kravis Center! It's going to be taking place on Friday, Saturday, and Sunday. Call the Kravis Center at 561-833-8300 for more information.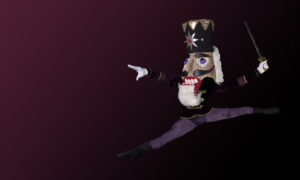 It's Art After Dark at the Norton Art Museum! I suggest you go this Thursday to catch the jazz quartet. Every week they have someone entertaining, and the art is fantastic. A great evening out – contact the Norton Art Museum at 561-832-5196 for further information.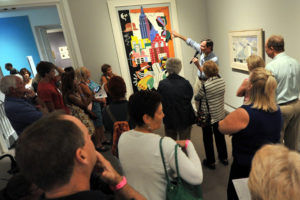 After checking out the museum you might want to head down to Clematis Street and see the Tree Lighting at the Waterfront in West Palm Beach. It's a sand tree, and it's spectacular! For further information, check wpb.org/events.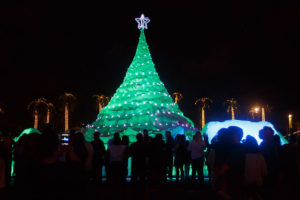 A great holiday flick and my movie pick of the week is The Man Who Invented Christmas, with the incomparable Christopher Plummer. Check your local listings for times and theaters.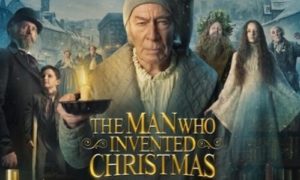 Another great art exhibit is A Man For All Seasons, the art of Winston Churchill. You can take a guided tour, check out all the information at thefourarts.org – it's a great show!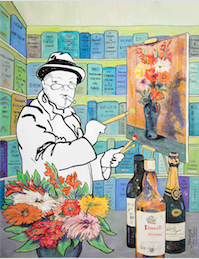 For a Paris-like experience in Palm Beach, go to the recently renovated Royal Poinciana Plaza. It's called "Holiday Decor Revealed!" All the shops will be open, and the tree will be lit at 6:30. Festivities go until 8PM on December the 1st. You won't want to miss it!
Straight from New York it's Will and Anthony, Broadway Holiday at the Old School Square in Delray Beach on December 6th at 8 PM. Directly from Carnegie Hall in New York, these headliners perform the most joyous high energy concerts you've ever seen. A lovely holiday favorite.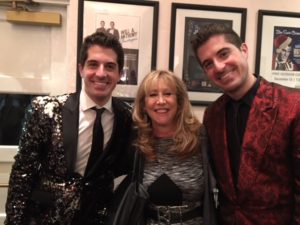 My charity pick of the week is Meals on Wheels Palm Beaches. Don't let any seniors go hungry this holiday season! Go to their website mowpb.org for further information.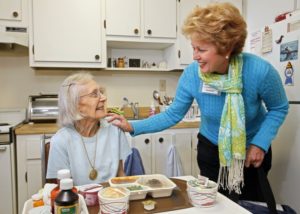 So whether you want to be dressed up or down for the holidays, remember to schedule your stylist appointment. I can assist you with all your holiday wardrobe needs, whether you're seeing friends and family or going to a gala. Remember, it's all about style!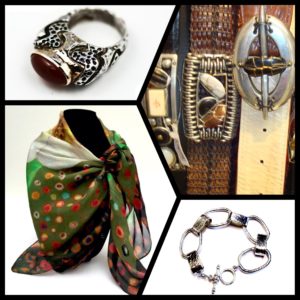 Always Remember my Three Golden Rules to Dress By:
1. Build Your Wardrobe with classic pieces.
2. Liven Your Wardrobe with fun novelty items.
3. Tweak Your Wardrobe with touches of color.
Feel good, and look even better!
-Bonnie