We're starting off the month of December here in Palm Beach County, and before you know it, Christmas, Hanukkah, and the New Year will be here!
In the music department, we have Jill and Rich Switzer at the Kravis Center with their new show; Saloon Songs: From the Rat Pack to Right Now, on the 30th of November and the 1st of December.  Get your tickets online, right here.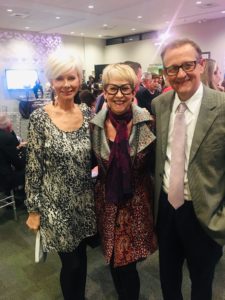 At Cafe Centro, there is a huge lineup of all kinds of great talent on a weekly basis. On Wednesday nights, it's the Susan Merritt Jazz Trio, and on Friday nights we have Greg Jackson and Popeye Alexander doing the Motown sounds. On Saturdays we have Maycol & Lilian, doing their "That's Amore" show.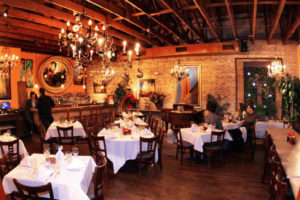 This Saturday night at Voltaire we have Deb Silver at Voltaire, doing her sassy, jazzy numbers. We are so blessed to have such talent in our county.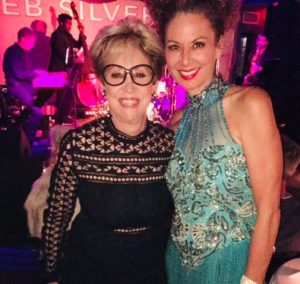 The Palm Beach Food & Wine Festival is coming to town! Their annual event begins on the 13th of December and goes through Sunday the 16th. A lot of events are sold out, but there are still a few fun ones available. It's a great way to meet people and try food and wine from our South Florida counties, and international dishes too!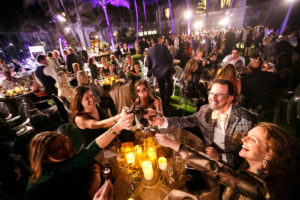 So whether you're off to the Food & Wine Festival, or you're going out to the Kravis for a concert, remember, it's all about style.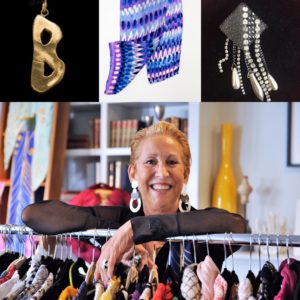 Always remember my Three Golden Rules to Dress By:
1. Build Your Wardrobe with classic pieces.
2. Liven Your Wardrobe with fun novelty items.
3. Tweak Your Wardrobe with touches of color.
Feel good, and look even better!
-Bonnie