Things are quite different now in Palm Beach County and around the entire world. This is a time to really just lay low, stay at home, and take part in some self care.
It's also a chance to reinvent yourself by taking up a new hobby you may not have tried. Here are some ideas for what you can do:
Try painting
Write a poem
Try making a podcast
Binge watch a show on Hulu, Netflix, or Amazon Prime
Take a walk in nature with your dog
Try indoor gardening (house plants, window boxes)
It's also a good time for meditating, and visualizing the world and its people healing quickly, and in a positive way.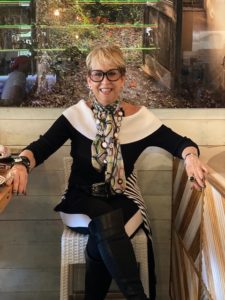 One of the big advantages of Bonnie Roseman's BLT Boutique is that I can meet with clients virtually, through WhatsApp and Facetime. If you would like the shopping to come to you, contact me at www.bonnieroseman.com.
Always remember, whether you're inside or outside, it's all about style.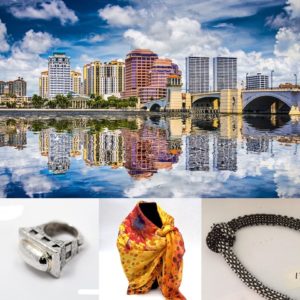 Always remember my Three Golden Rules to dress by:
1. Build Your Wardrobe with classic pieces.
2. Liven Your Wardrobe with fun novelty items.
3. Tweak Your Wardrobe with touches of color.
Feel good, and look even better!
-Bonnie