May is marvelous in Palm Beach County!
Every Thursday and on May 3rd, there will  be live jazz with Bassa Groove over at Downtown at the Gardens' Dirty Martini from 8 PM to 11 PM. Wonderful entertainment and great dancing!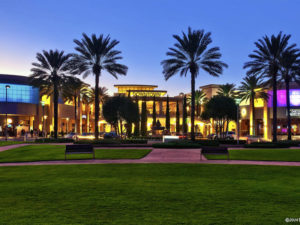 At Harbourside on May 12th, Saturday night from 6 PM to 9:30 PM Legends is putting on a special event honoring Connie Francis. I'll be buzzing around and looking forward to meeting all of you that night! It should be a blast.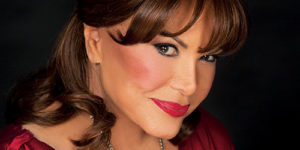 Mother's Day weekend is here, and for fun, Loggerhead Park is going to actually have an event they're calling Ladies, Let's Go Fishing, and Surf Fishing. They will be showing mothers and daughters all kinds of fun fishing tips.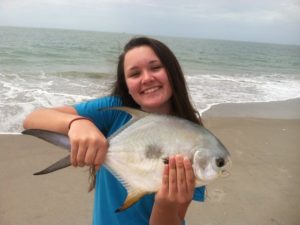 There are a lot of things happening at the Mounts Botanical Garden, or you can just go kayaking on the Loxahatchee River, and of course you can relax at the beach.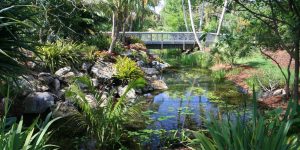 There will be beautiful brunch at The Colony Hotel for Mother's Day. Jill and Rich are going to be performing at the Pelican Cafe! I don't know whether there's any reservation still available – you'll have to call over to the wonderful Pelican Cafe to see if you can get in to see the Switzer Trio. Whatever you do moms, have a wonderful Mother's Day!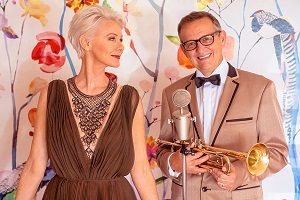 I always like to support young talented artists of Palm Beach County! The Harlem Quartet will be performing at the Rosarian Academy on 807 North Flagler Drive. For additional information, call 561-379-6773 – that's on Monday May the 7th.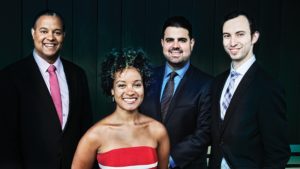 Also, the Dreyfoos School of the Arts is having a lot of wonderful events. Their Senior Dance Concert is May 5th at the Brandt Black Box. They also have Theater Senior Showcase on May 5th at the Brandt Black Box and a Chorus Concert on May 11th at the Meyer Hall. For additional information, call the Dreyfoos School the Arts at 561-802-6000.
So whether you are strolling through Mounts Botanical Gardens or you're going to a wonderful jazz concert, remember, it's all about style.  With the summer coming up and a lot of travel plans happening, I can show you how to pack more effectively and put your wardrobe together more efficiently – schedule your appointment today! Email bonnie@bonnieroseman.com.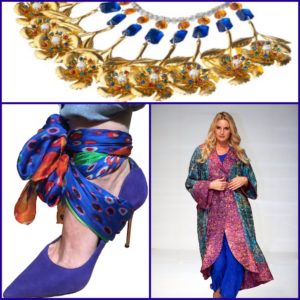 Always remember my Three Golden Rules to Dress By:
1. Build Your Wardrobe with classic pieces.
2. Liven Your Wardrobe with fun novelty items.
3. Tweak Your Wardrobe with touches of color.
Feel good, and look even better!
-Bonnie