Jackson Hole, Wyoming! Home of the Grand Teton National Park and all the beautiful recreation opportunities that come with it.
Take a Half Day Wildlife Safari Tour, or you can take a full day tour of Grand Teton National Park. Climb the Tetons, play golf, fish – the outdoor activities here are endless. Everyone is sure to find something fun to do!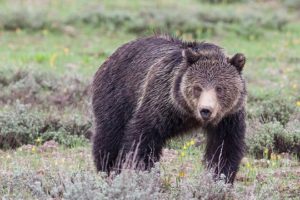 For art lovers, you won't want to miss the National Museum of Wildlife! View beautiful collections from artists all over the world paying homage to wildlife in paint. The Jackson Hole Historical Society and Museum also houses interesting historical pieces depicting the early pioneer days of the Wild West.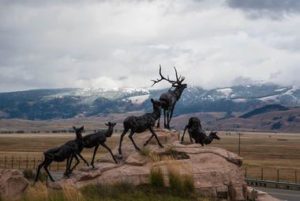 Coast down the beautiful Snake River water on a Scenic Boat Trip and enjoy nature and animal sight-seeing. If you're really feeling adventurous, consider saddling up for a horseback ride! You can go for a few days or a few hours, exploring the wild lands from the saddle.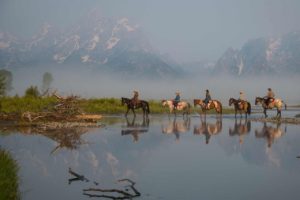 So whether you're trail-riding a horse in the Teton Mountains, or visiting a Historical Museum, remember, it's all about style!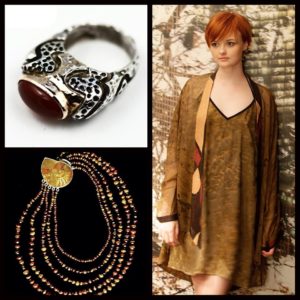 Always remember my Three Golden Rules to Dress By:
1. Build Your Wardrobe with classic pieces.
2. Liven Your Wardrobe with fun novelty items.
3. Tweak Your Wardrobe with touches of color.
Feel good, and look even better!
-Bonnie