Autumn in New York…A great song, and a great place to be. There are lots of amazing activities for everyone.
September 24th to October 7th is New York City's Off Broadway Week! You can get 2 for 1 prices on almost any of the amazing productions. The Metropolitan Opera not only gives free tours, their new season is just beginning.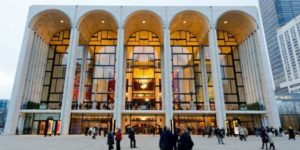 The Food Network puts on a Wine and Food Fest from Thursday October 11th to Sunday, October 14th.  You can also enjoy the New York Coffee Festival from October 12th to October 14th. Delicious!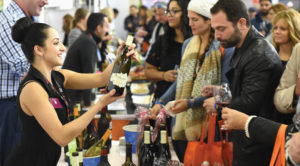 If you're in the holiday spirit, catch the famous Halloween Parade down in Greenich Village. The New York Botanical Gardens will have its Holiday Train Show, the Andy Warhol Retrospective is at the Whitney, there is the Red Grooms Exhibit at the Malborough Gallery, and many other cultural hotspots to discover.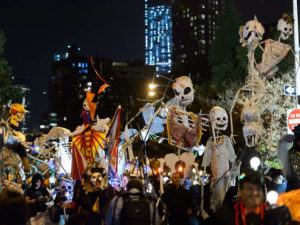 At the Fashion Institute of Technology, catch the Punk: Pretty Powerful Color exhibition – that's a show that's totally up my alley! Explore over 250 sites for Open House New York that are open to the public for free in the fall.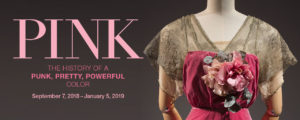 New York Comedy Fest is going on from November 5th through November 11th, and Rockefeller Center finally opens up its ice skating rink this time of year! As always, there's the New York Marathon in the fall. Nothing like New York!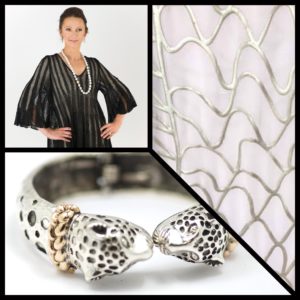 So whether you're going to a New York Broadway Show, or you're just going to the Kravis Center down in West Palm Beach, remember, it's all about style.
Always remember my Three Golden Rules to Dress By:
1. Build Your Wardrobe with classic pieces.
2. Liven Your Wardrobe with fun novelty items.
3. Tweak Your Wardrobe with touches of color.
Feel good, and look even better!
-Bonnie