Come rain or come shine, Palm Beach County is a wonderful place to be in April!
Set aside April 29th to see the 50th Anniversary of The Beatles' Sgt. Pepper's Lonely Hearts Club Band, presented by the Black Jacket Symphony at the Kravis Center. It should be a fabulous night! Check their website here for further information.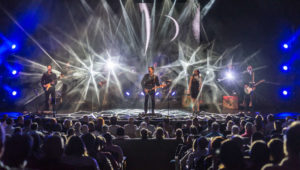 Massimiliano Stanco is having a Studio 54 Disco Night from 5 PM until 9 PM on April 26th. It is a cute little boutique at 150 Worth Avenue – should be fun!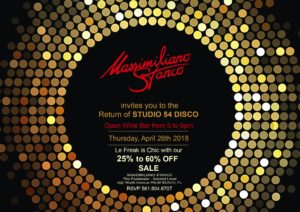 Friends of the Mount's Botanical Gardens have announced they will be a hosting a 14th Annual Connoisseur's Garden Tour. Tickets are very limited, so call the Mounts Botanical Office today at 561-233-1757 to reserve your spot.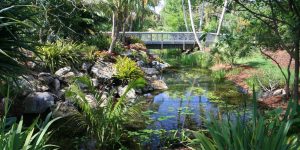 Peter Shaffer's Equus is coming to the Palm Beach Dramaworks. I saw it on Broadway originally, and it's an incredible show. Get your tickets now at 561-514-4042 or go to pbdramaworks.org.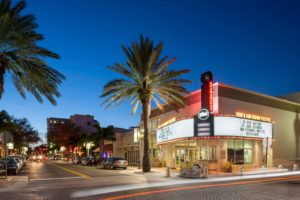 Masterworks Chorus of the Palm Beaches is doing Mozart's Requiem on Sunday, April 29th at 4 PM at the Meyer Hall on the campus of the Dreyfoos School of the Arts here in West Palm Beach. Tickets are only 25 dollars, but you have to go online to masterworkspb.org or call 561-845-9696 to get a reservation.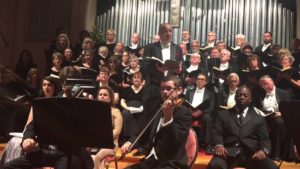 Swinging and singing – Deb Silver is back at Voltaire the first Saturday of the month. Make a reservation for VIP at sub-culture.org/voltaire. The club is located on Clematis Street.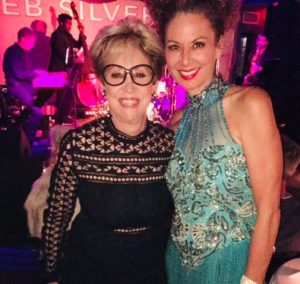 Whether you're going to a classical concert or a jazz club, it's all about style! Remember, if you need help with your wardrobe needs with summer trips on the way, now is the time to schedule an appointment with me – just email bonnie@bonnieroseman.com.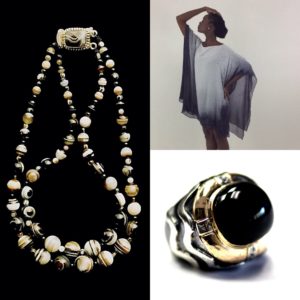 Always remember my Three Golden Rules to Dress By:
1. Build Your Wardrobe with classic pieces.
2. Liven Your Wardrobe with fun novelty items.
3. Tweak Your Wardrobe with touches of color.
Feel good, and look even better!
-Bonnie