There are always interesting things happening in Palm Beach County the first week of April…
The Palm Beach Symphony will have a lovely concert entitled Romantic Reflections, April 17th at 8 PM at the Kravis. Go to kravis.org for further information – it's sure to be a great performance.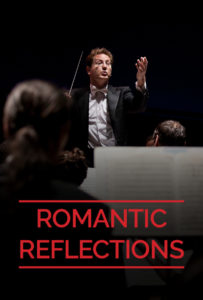 The Historical Society of Palm Beach County will have a series of special events on Saturday April 7th, starting at 11 AM and ending around 6 PM. The event is called The Swamp, and it's all about the Everglades, and how to preserve them. For further information, go to HSPBC.org.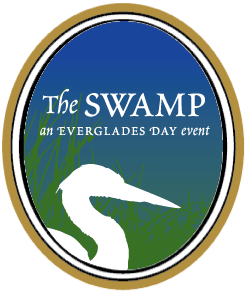 There is another fun event happening at the Palm Beach Zoo! Over 25 local breweries will be on site with live music, all available on the 7th of April at 6 PM – it's Brew at the Zoo! Go to www.palmbeachzoo.org for more information regarding this fun evening.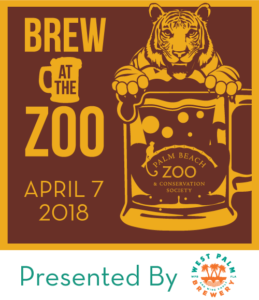 Through Saturday, a classic murder-mystery drama called Blackout, live at the Delray Beach Playhouse. Visit the delraybeachplayhouse.com for more information.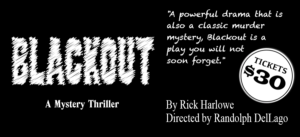 Edgar and Emily, a play about the encounter between Emily Dickinson and Edgar Allen Poe is happening at the Palm Beach Dramaworks, a wonderful theater on Clematis Street. Contact them at 561-514-4042 for further information.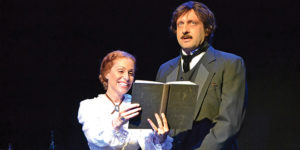 My favorites Jill and Rich Switzer are performing at the Rrazz Room down in Boca Raton on the 22nd of April! Get your tickets now – you'll definitely see me there, and probably a lot of other people from Legends Radio!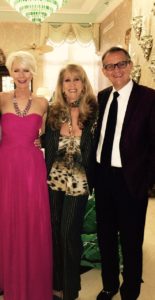 My charity pick of the week is Pantry Food Drive, all over the county through April 23rd. There are a lot of ways to take care of people in need. Go to United Way 561-655-1919 for more information regarding the drop-off facilities.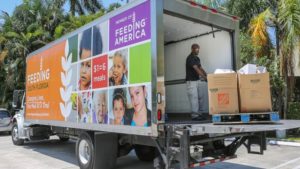 So whether you're going to a symphony, or you're just going to a dramatic play, it's all about style, and I'm here to help you with your wardrobe needs, here, there, or anywhere!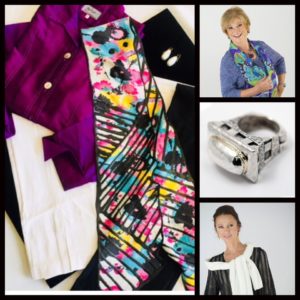 Always remember my Three Golden Rules to Dress By:
1. Build Your Wardrobe with classic pieces.
2. Liven Your Wardrobe with fun novelty items.
3. Tweak Your Wardrobe with touches of color.
Feel good, and look even better!
-Bonnie