Are you ready to drive for a day from West Palm Beach to reach a fabulous destination? Head out for the Low Country; Charleston, South Carolina is sizzling with activities, and so friendly to visitors!
This time of year, it's just great to walk or ride a bike over the Cooper River, on the Arthur Ravenelle Junior Bridge! The views are the best from the Mount Pleasant side.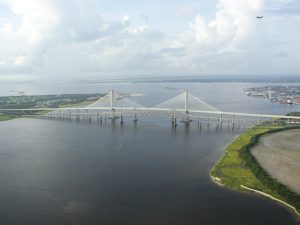 One of the best beaches to visit is on Sullivan's Island. It's usually not quite as crowded as the others, and just exquisite. Or, you could also do a picnic in Hampton Park! All of these activities are great to do with the whole family.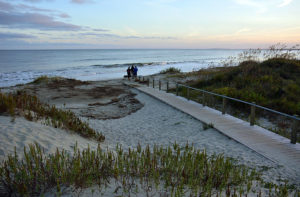 If you'd like to see an Eighteenth Century house that's completely preserved, go to Drayton Hall, a plantation that will take you back into time!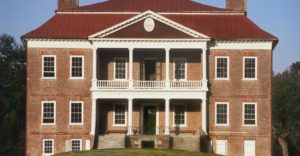 Don't miss Angel Oak, which is located just outside of Charleston on John's Island. It's about 66 feet tall and 28 feet in circumference, and it's over 500 years old!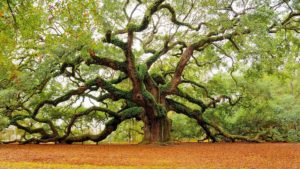 You won't want to leave down without going down fabulous King Street, where you can visit the little shops, eat at the local restaurants, and grab an ice cream to enjoy by the waterfront and the giant Pineapple Fountain!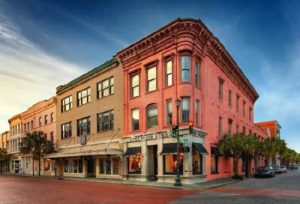 So whether you're strolling down King Street in South Carolina, or you're enjoying the steamy hot weather of West Palm Beach, remember, it's all about style.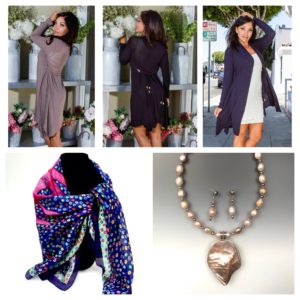 Always remember my Three Golden Rules to Dress By:
1. Build Your Wardrobe with classic pieces.
2. Liven Your Wardrobe with fun novelty items.
3. Tweak Your Wardrobe with touches of color.
Feel good, and look even better!
-Bonnie