Happy Hanukkah, and Happy Holidays! It's a real happening this week in Palm Beach!
The Chabad of Palm Beach is having their celebration in Palm Beach on the Thursday the 6th of December.  It should be a lot of fun – it will be near the fountain and City Hall on South County Road.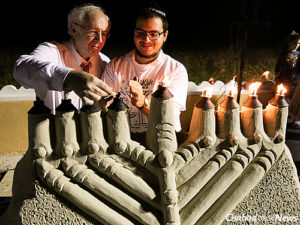 Handel's Messiah will be at the King's Academy on the 8th of December. If there are any tickets left, it's a must-see! Also, catch the Kretzer Kids in concert at the Harriet Himmel Theater December 13th. Additionally, there are all kinds of interesting events at the Society of Four Arts this time year, including The Art of Seating, this Saturday, December 8th. Event information is online here.

Join pianist and singer Michael Masci along with singer Rob Russell for their holiday celebration at Cafe Centro on December 17th! It will certainly be a party – get your tickets for the event before they sell out by ordering on Eventbrite.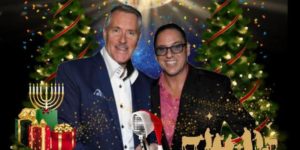 On the 18th of December, the Maltz Theatre in Jupiter is going to have their holiday concert, and I'll be there! It's called, Christmas Cheer: Live from the Maltz Jupiter Theatre. After that I'll be dashing over to Cafe Sapori to see my friends Philippe Harari and Bobbi Crawford, who will be singing, entertaining, and hosting special guests to celebrate the holiday season.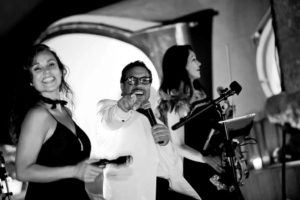 My movie pick of the week: Green Book. It will probably be up for an Academy Award! It stars Viggo Mortensen and Mahershala Ali, and tells the story of friendship between an African-American classical pianist and his American-Italian driver as they tour the 1960s American South.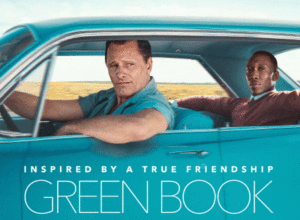 So whether you're going to a Hanukkah party, a Christmas celebration, a wonderful concert or a theatre, remember, it's all about style.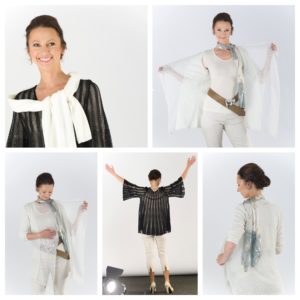 Always remember my Three Golden Rules to Dress By:
1. Build Your Wardrobe with classic pieces.
2. Liven Your Wardrobe with fun novelty items.
3. Tweak Your Wardrobe with touches of color.
Feel good, and look even better!
-Bonnie