The month of July celebrates our nation's independence, and what better place to be than our nation's Capital! There's nothing like it.
Luckily, there are many free events, such as Jazz in the Garden on Fridays. Throughout the summer, there are concerts held in the National Gallery of the Art's sculpture section. The Folklife Festival is also free, and it's in its final weekend at the National Mall.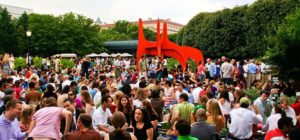 There is one place that's truly an unforgettable experience for kids. The Smithsonian is doing a sleepover at the National Museum of Natural History! The age range of the event is children ages 8 to 12 years old, and parents are welcome to help supervise. What a fun event!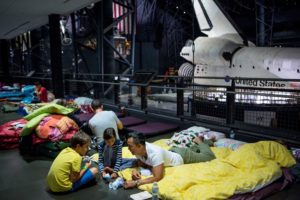 Also, the Riverfront of the Capital at Yard Park is having a free concert series every Friday Night throughout August. If you want to celebrate performing arts, the city-wide Capital Fringe Festival runs through July 29th.  It includes improvisation, drama, punk rock shows and colorful dance, all over the Washington DC area, from local churches to the Pearl Street Warehouse!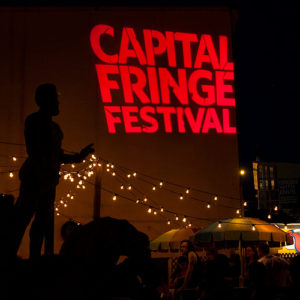 Play Ball is happening in July, located at the Navy Yard. It connects the relationship of the US Navy and baseball! Many of the items of Major League Players are on display at the National Museum of the US Navy. It's an outing the whole family can enjoy!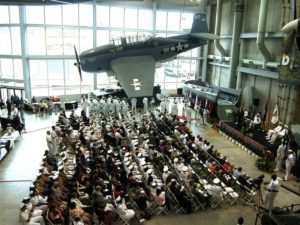 You don't want to miss Fun House – it's open through Labor Day. It features a bunch of interactive experiences that will boggle your mind! It's free at the National Building Museum.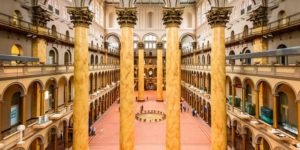 So whether you're strolling down the National Mall in Washington DC, or you're still hanging out in beautiful, steamy West Palm Beach, remember, it's all about style.
Always remember my Three Golden Rules to Dress By:
1. Build Your Wardrobe with classic pieces.
2. Liven Your Wardrobe with fun novelty items.
3. Tweak Your Wardrobe with touches of color.
Feel good, and look even better!
-Bonnie