Santa Fe, New Mexico – the Land of Enchantment! You'll find beautiful hiking here, as well as fabulous shopping and restaurants!
The galleries line not only the downtown Plaza area, but Canyon Road is quite famous with its numerous galleries lining the streets.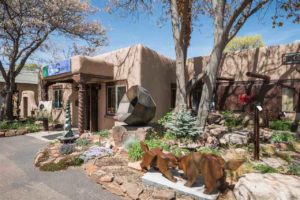 The Santa Fe Farmers Market, which takes place every Saturday morning throughout the year, is one of the best Farmers Markets in the United States. You can find it down by the railroad tracks, filled with a variety of fresh produce and all kinds of handmade craft goods.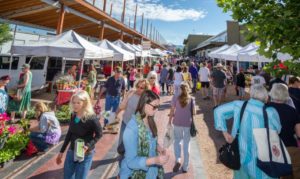 In Santa Fe they're celebrating the 97th year of the Santa Fe Indian Market! It attracts an International crowd and has exquisite objects of art from the American Indians.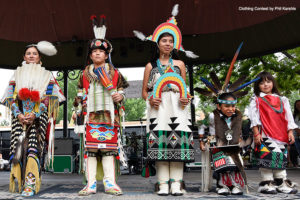 During the last week of August, enjoy the Santa Fe Chamber Music Festival! There are events throughout the city, but mainly at the Santa Fe Opera, a fabulous venue all by itself.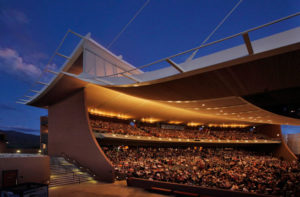 So whether you're strolling up and down Canyon Road as you explore the art gallery scene, or you're down in West Palm Beach taking a walk down Clematis Street, remember, it's all about style.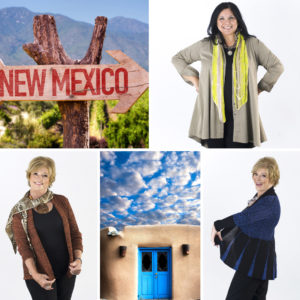 Always remember my Three Golden Rules to Dress By:
1. Build Your Wardrobe with classic pieces.
2. Liven Your Wardrobe with fun novelty items.
3. Tweak Your Wardrobe with touches of color.
Feel good, and look even better!
-Bonnie