New Hope, Bucks County, Pennsylvania! It's just outside of Philadelphia, close to where I grew up.
It's so quant, and full of charming restaurants, galleries, and they're famous for their Bucks County Playhouse. People come from all over the country not just for the landscape views, but also for the arts and entertainment programs.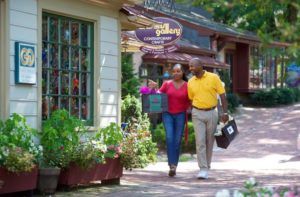 They have a wonderful Children's Museum, and there are 8 family-owned wineries in the area. There are a multitude of tours in the area to enjoy, along with hiking trails and the Bucks County Railroad. It's the New Hope & Ivyland Railroad.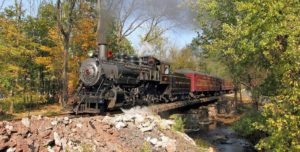 The Bowman Hill's Wildflower Preserve is a perfect spot for scenery, and the senses. Don't miss the David Mancuso Antiques at the Old Church.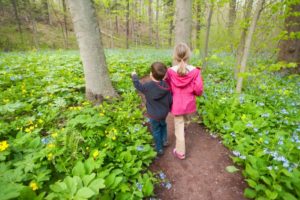 One of the most famous things to do while you're exploring Bucks County is to take a tour of the Delaware Canal. The most famous Playhouse outside of Philadelphia, Bucks County Playhouse, puts on productions straight from Broadway.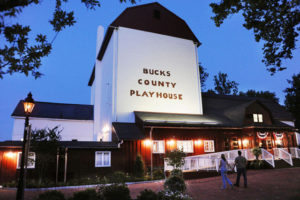 So whether you're strolling through the quant charming town of New Hope in Bucks County, Pennsylvania, or you're down on Flagler in West Palm Beach, remember, it's all about style.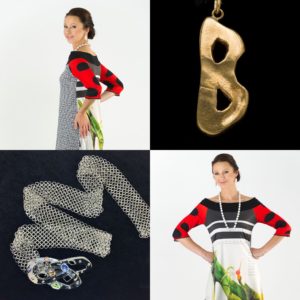 Always remember my Three Golden Rules to Dress By:
1. Build Your Wardrobe with classic pieces.
2. Liven Your Wardrobe with fun novelty items.
3. Tweak Your Wardrobe with touches of color.
Feel good, and look even better!
-Bonnie