It's another fantastic week of fall activities in Palm Beach County!
There's going to be a wonderful celebration in Palm Beach off of Worth Avenue where they'll have all kinds of new activities going on – the new Lilly Pulitzer store is opening up! The party will be out on the street on Saturday, November 10th. Check the local paper for details.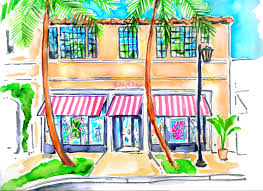 There is going to be an amazing concert at the Eissey Theatre on the 10th of November, sponsored by Legends Radio 100.3 FM! It's a big band sound, and you won't want to miss it! Also downtown, Culture and Cocktails of the Palm Beaches has a special event planned for CityPlace called "Re-imagine," a 'pop-up' exhibition of solo artists. Go online to palmbeachculture.com to learn more.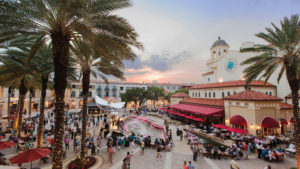 If you're lucky enough to get a ticket, at the Kravis Center, Stephen Stills and Judy Collins will be performing on the 13th of November. I have been a fan of theirs for years, and they're going to be putting on a wonderful event together.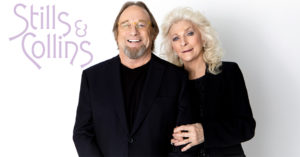 My movie pick of the week is Bohemian Rhapsody. It's the story of Freddy Mercury and the rise to fame of the iconic band Queen. See it in IMAX if you can!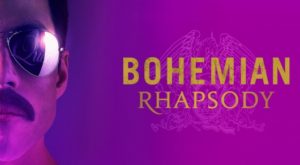 One of my favorites, the Michael Masci Trio, is doing a dinner dance at the Waterstone Resort in Boca Raton. It's Friday, November 9th from 7 PM until 10 PM. He's always a treat!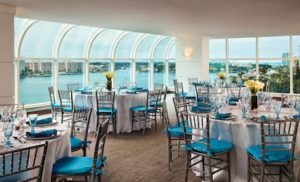 So whether you're strolling down Worth Avenue, or you're headed to the IMAX to see a wonderful film, remember, it's all about style!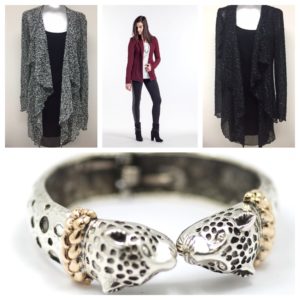 Always remember my Three Golden Rules to Dress By:
1. Build Your Wardrobe with classic pieces.
2. Liven Your Wardrobe with fun novelty items.
3. Tweak Your Wardrobe with touches of color.
Feel good, and look even better!
-Bonnie