During these very strange times, I am keeping very busy online. It's just amazing!
Before I forget I want to let you know, Ann Hampton Calloway is doing a live concert on Saturday at 7 o'clock on Facebook. And, we have Jill and Rich on Thursdays and Fridays at 5 o'clock, having a little Quarantini Cocktail Hour live on LegendsRadio.com.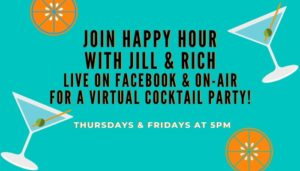 I've also been doing a lot of virtual tours of museums. See an online guide from Travel & Leisure. The Degas Opera Exhibit from the National Museum of Natural History in Washington D.C. are now explorable virtually online.
The Barnes Foundation in Philadelphia is showing a tour of their art online, and the National Cowboy Museum has a tour. You don't have to go anywhere! You can even go to the National Parks website and take an online tour of all the National Parks.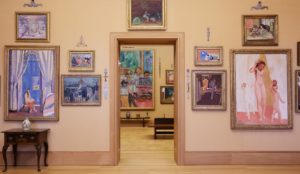 Live at Carnegie Hall has been showing concerts performed at the venue. Find Carnegie Hall on YouTube to enjoy the performances. Live from 54 Below – Michael Feinstein's Club in New York is doing a lot of concerts that they'd previously held live, and they're all available online.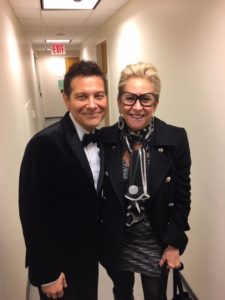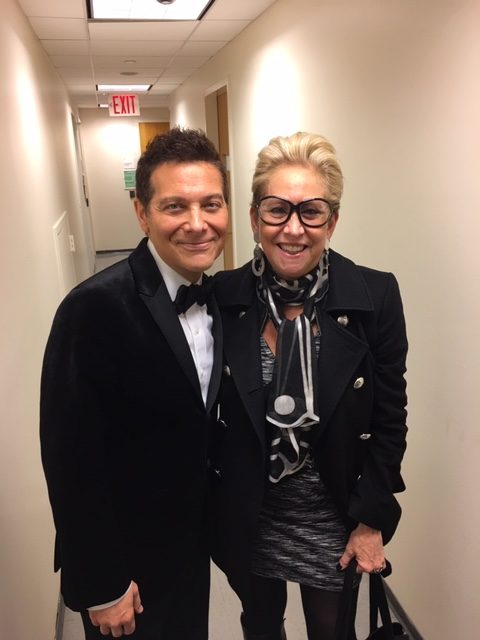 The most fun I've had is creating my own segment called Bonnie's Fashion Buzz, which I host every day at 3 o'clock Mondays through Fridays on my personal Facebook page. I teach you all about fashion, style, and how to make your wardrobe work better for you. Subscribe to my YouTube channel to get an alert every time there's a new video.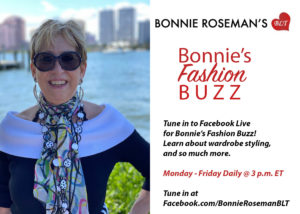 So whether you're organizing your closet, or watching along with a concert on YouTube, it's all about style – feel good, and look even better!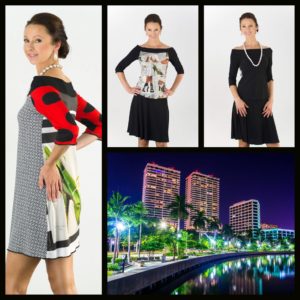 Always remember my Three Golden Rules to dress by:
1. Build Your Wardrobe with classic pieces.
2. Liven Your Wardrobe with fun novelty items.
3. Tweak Your Wardrobe with touches of color.
Feel good, and look even better!
-Bonnie