During these challenging times, I want you to know, it's important to stay safe, and stay home. There are still plenty of things to help us to stay busy, and I'm so impressed with all of the talent that's been shared on the Internet.
You can watch Jill and Rich live every morning, and you can even join them for their Quarantini Cocktail Hour. Go to LegendsRadio.com for more information, or visit their Facebook Page. Many of people are sharing their talents online, and it's lots of fun.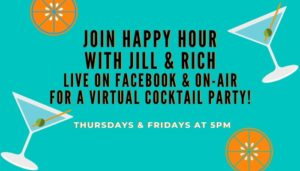 If you don't have Zoom, it's a really great app to have during times like this. You can have visits with your entire extended family online, visit with friends, or even have a happy hour online with people close to you. You can use it with business associates, or enjoy entertainment.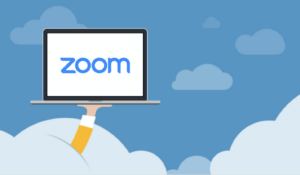 I also wanted to let you know that almost every restaurant is providing curbside service for food, and even drinks! There are plenty of ways to still support your favorite spots to eat. Don't forget about the app Instacart, which is super helpful for shopping and delivery.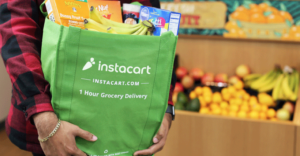 One of the most exciting things in store for you, is that I am going to be doing Bonnie's Fashion Buzz! I will be doing a live video series on Facebook Live each week dayat 3 p.m. Eastern Time, so be sure to tune in and watch as I educate you on all my fashion knowledge over the years. It's going to be so much fun!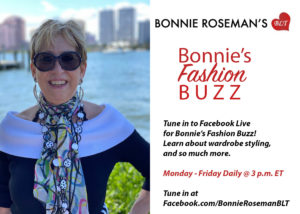 So whether you're streaming an orchestra live on Zoom, or ordering your favorite food to go, remember, it's all about style.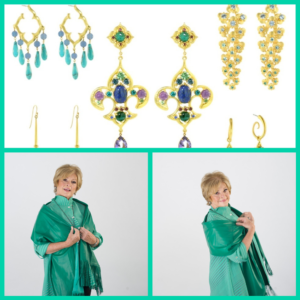 Always remember my Three Golden Rules to dress by:
1. Build Your Wardrobe with classic pieces.
2. Liven Your Wardrobe with fun novelty items.
3. Tweak Your Wardrobe with touches of color.
Feel good, and look even better!
-Bonnie