There are still things for me to buzz about, and I thought I would pass along some great information that might be useful for everyone still looking for fun activities.
You can still get food delivered. Download the app called Instacart – check it out and see if that's useful for you. Also, it's the perfect time to listen to audiobooks. There's an app called Overdrive, that feels like you're walking in to a library with a  million books that you can listen to.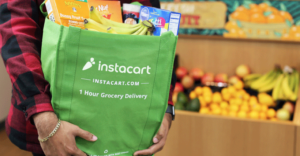 Seth Rudetsky, a friend of mine, is doing a show online called Stars in the House,  which supports employees of the entertainment industry who are out of work right now. Definitely check that out. There are a lot of virtual museum tours, and I found this fabulous link through Travel + Leisure – explore the best galleries in the world without leaving your house!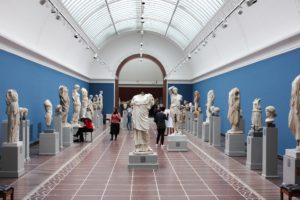 For those who are local, the Palm Beach Post has a list of all the restaurants who are serving curbside. On Legends Radio, Jill and Rich of The Morning Lounge are doing a Quarantini Cocktail hour online at 4 o'clock Thursdays, and sometimes on the weekend.  Watch it on their Facebook page.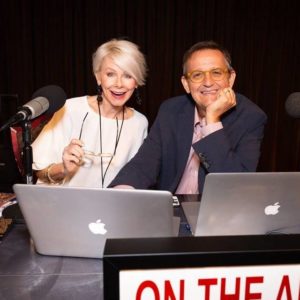 Remember, I'm still here as your stylist consultant, and I can assist you virtually! Use Facetime, Whatsapp, or Zoom to take me right into your closet. I can showcase my clothing for you, and ship it right to your door.
Also, remember that the Thin Line Film Festival is still showing films virtually. You can sign up to watchmy film, Days of My Life, by going to thinline.us and clicking on STREAM. My film will be showing at 12:30 p.m.

Whether you're listening to a fabulous book on tape, or touring the world's museums, remember, it's all about style!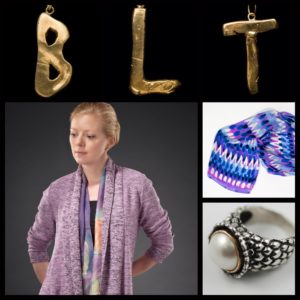 Always remember my Three Golden Rules to dress by:
1. Build Your Wardrobe with classic pieces.
2. Liven Your Wardrobe with fun novelty items.
3. Tweak Your Wardrobe with touches of color.
Feel good, and look even better!
-Bonnie