Things are really heating up in Palm Beach County this holiday season…
The first thing I want to share with you is that I am being honored as Fashion Icon of the Year at the Palm Beach Mini Movie and Film Festival on December 9th. The event will be at the Norton Museum. At this inaugural event, they'll be showing my short film, Days of My Life, and it would mean the world to see you there. It's going to be a wonderful event – purchase tickets online here.
There are going to be fabulous trees on display during this festive time of year. Be sure to stop by the Royal Poinciana Plaza, as well as the tree on Worth Avenue. Atlantic Avenue has a wonderful tree that's 100 feet tall – certainly a sight to see! The shops are beautifully decorated this time of year, too.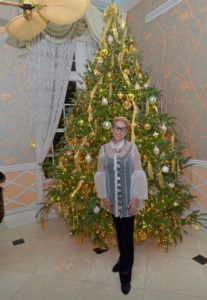 Cafe Centro will be having a fabulous show on the 18th, so purchase your tickets early. See Rob Russell and his friends live celebrating the American Songbook, along with other artists such as Popeye throughout the week. It's a great venue to get that Motown sound.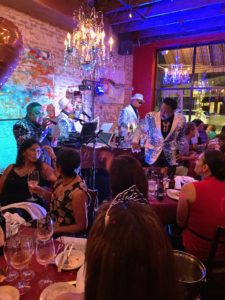 Spirit of America at the Beach Club is another ticket you'll want to purchase. It's a dinner and dance night, with the proceeds benefitting the Achilles Freedom Team. I'll be there to showcase my beautiful specialty items for the holidays, and I would love to see you there. Get tickets here.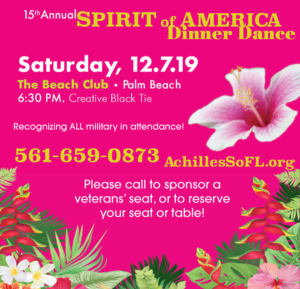 A great art show is taking place at the Box Gallery on December 7th called Icons. Check that out, it's in West Palm Beach. Also, don't miss the Palm Beach Concours! All those beautiful cars will be on display on Sunday, December 8th between 11 a.m. and 2 p.m. on Worth Avenue.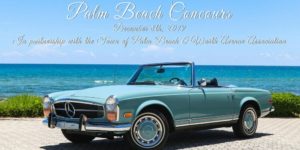 So if you want to have style this holiday season, whether you're a man or a woman, I am now doing some beautiful custom clothing for both genders. Slacks, jackets, custom clothing and more are available from Bonnie Roseman's BLT Boutique.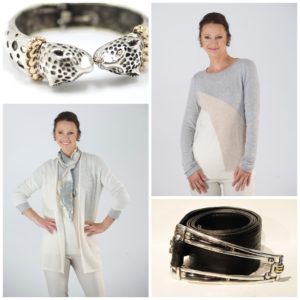 Always remember my Three Golden Rules to dress by:
1. Build Your Wardrobe with classic pieces.
2. Liven Your Wardrobe with fun novelty items.
3. Tweak Your Wardrobe with touches of color.
Feel good, and look even better!
-Bonnie