This is Bonnie buzzing around at Thanksgiving, to thank all of you for all that you do to make Legends Radio so wonderful!
It's one of the most fabulous station's in the nation, and we're so lucky to have a station that plays the Great American Songbook.


This week is a shout-out to everyone involved, from Jill & Rich in The Morning Lounge, all the other wonderful DJs, Mike McGann for helping me produce all my segments, and especially to Dick Robinson for creating Legends Radio 100.3 FM. Thank you ALL for making this station so great. It's a great station to listen to during the holidays – stream it live here!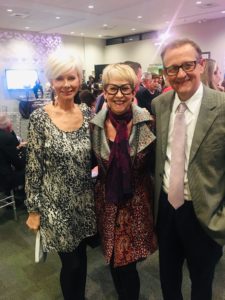 I love being able to help everyone with their wardrobe needs, while making them as stylish as possible during the social season down here in Palm Beach County.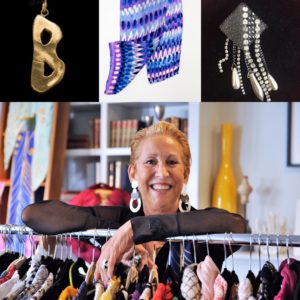 Happy Happy Thanksgiving, and cheers to a wonderful Holiday Season!
Always remember my Three Golden Rules to dress by:
1. Build Your Wardrobe with classic pieces.
2. Liven Your Wardrobe with fun novelty items.
3. Tweak Your Wardrobe with touches of color.
Feel good, and look even better!
-Bonnie