Whether you're a couple or a single, there's a lot to do here in Palm Beach County during Valentine's Week, and I sure love being here this time of year.
One fun date idea is to go to the Palm Beach Jazz Festival on Saturday night, or the matinee show at the Kravis Center. Get your tickets at http://kravis.org. Also, Michael Feinstein will be performing with Jimmy Webb at the Kravis center, another amazing event to see.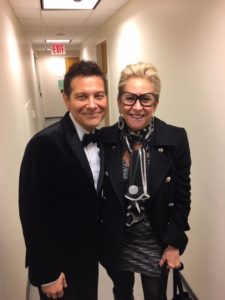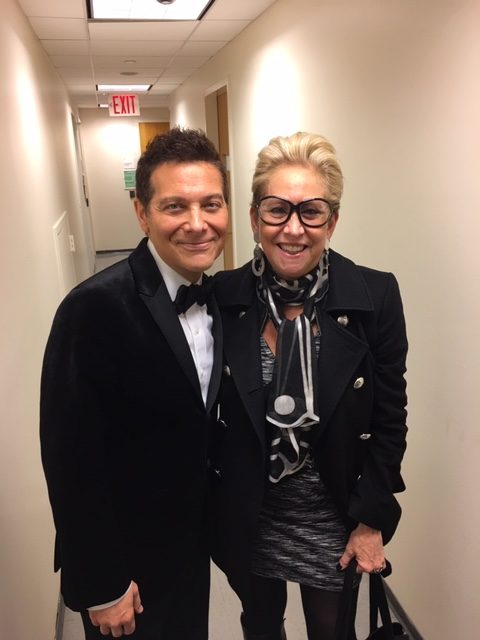 Another fabulous event you won't want to miss is happening at the Chesterfield on February 24th, and featuring a band called Memory Lane.  Don't miss the fun Mardi Gras event being put on by the fantastic charity, Movies Making a Difference, It will be at the Sailfish Club, and you can get your tickets online.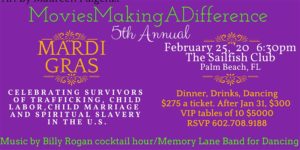 Rob Russell and Avery Sommers are going to be doing a fabulous show called, I Love Being Here With You at the North Palm Beach Country Club. It's happening on March 3rd, but you'll want to get your tickets before it sells out.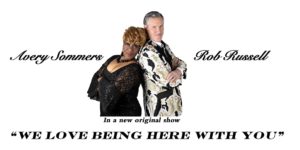 This weekend is the Palm Beach Antique and Jewelry Show. You can enjoy all the fabulous pieces and designs through February 18th. Don't miss the Craft Show, happening on the upper level of the Convention Center at the same time.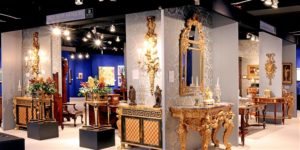 On Saturdays, it's the Green Market downtown. They always close down Clematis Street in order to feature a variety of fun vendors. FOTOfusion is always putting on all kinds of photography exhibits all over Palm Beach County for the 25th anniversary of the festival, so enjoy the art! Don't miss Carol Guzy and her show, Odyssy of Hope – she has won four Pulitzer prizes for her photography, so it's a photographer you won't want to miss. You will find her work at the Palm Beach Photographic Center.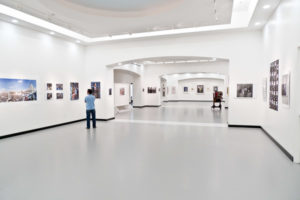 Art After Dark at the Norton is still happening at the Norton Art Museum, and it's free on Friday nights, so be sure to check out the latest featured artist, Magdalena Campos-Pons. She will be doing a mixed media installation, which should be very interesting.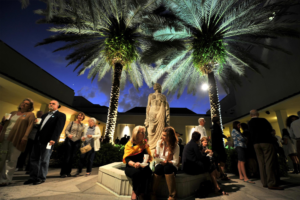 So whether you're going to an art museum or a photographic exhibition, remember, it's all about style!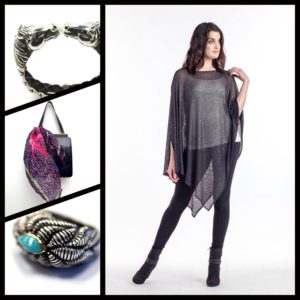 Always remember my Three Golden Rules to dress by:
1. Build Your Wardrobe with classic pieces.
2. Liven Your Wardrobe with fun novelty items.
3. Tweak Your Wardrobe with touches of color.
Feel good, and look even better!
-Bonnie