It's a Presidential week here in Palm Beach County, and there's so much to do…
Memory Lane will be at the Chesterfield this Thursday night. Be sure to get your tickets in advance if you want to see Rob Russell and Avery Sommers in their show, I Love Being Here With You at the North Palm Beach Country Club. For further information, contact Legends Radio. This event will be a fundraiser for the Great American Songbook.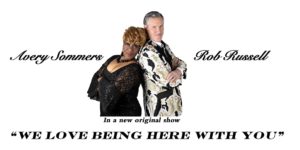 At the Eissey Theater coming up this week, on Friday is Judy Collins, and Saturday it's Broadway Super Star Linda Eder. For more of the fabulous Palm Beach County Culture, be sure to go to Culture and Cocktails on March 2nd at The Colony. It should be a very interesting lecture, featuring best-selling author James Patterson and Leslie Streeter of the Palm Beach Post.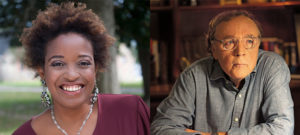 Ballet Florida will be having some performances at the Kravis on March 7th and 8th. Skylight, a wonderful play by David Hare, will be at Dramaworks through March 1st. There's a wonderful art exhibition at the Palm Beach Cultural Council in Lake Worth Beach through May 30th with all kinds of lectures. For more info visit palmbeachculture.com.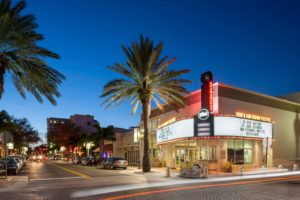 You have to see Walk This Way at the Flagler Museum, featuring hundreds of shoes from the Stuart Weitzman Collection.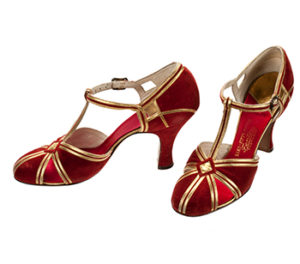 So whether you're going to a concert or a ballet, remember, it's all about style!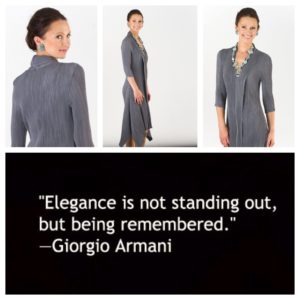 Always remember my Three Golden Rules to dress by:
1. Build Your Wardrobe with classic pieces.
2. Liven Your Wardrobe with fun novelty items.
3. Tweak Your Wardrobe with touches of color.
Feel good, and look even better!
-Bonnie