This time of year, it's such a wonderful opportunity to take advantage of all the natural beauty of Palm Beach County.
It's not too crowded this time of year, and it's much nicer than having to drive to the Everglades and navigate through the swamps. It's easy to explore the Nature in our own backyard!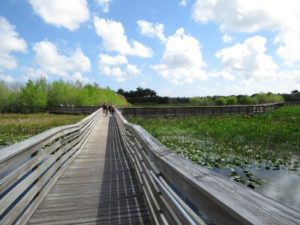 These wonderful places in Palm Beach County have a multitude of recreational activities to enjoy. Places with boardwalks are great, because they are handicap accessible, and you can use the boardwalk to explore all the natural beauty of the swamp lands. There are trails to hike, and wonderful opportunities for bird-watching. You can see the most incredible flowers in bloom, wildlife, and plant life.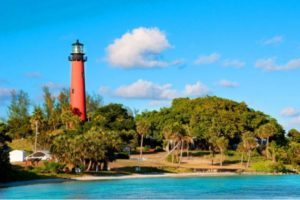 Here are a few of my other favorite nature spots:
The Jupiter Inlet Lighthouse has tours, and has beautiful landscaping and natural plant life. Many of the other locations listed above allow you to get up close and personal to the scrubs, the rare plants, the birdwatching, the marshes, and more.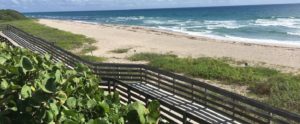 This is the perfect time of year to explore the natural beauty around us. Many of these recreational activities are free! Just remember – whether you're exploring Nature on a beautiful boardwalk, or hiking to a winery, it's all about style.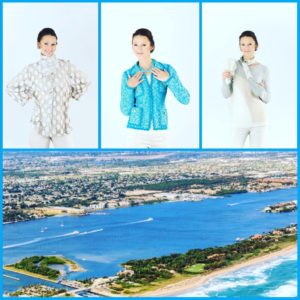 1. Build Your Wardrobe with classic pieces.
2. Liven Your Wardrobe with fun novelty items.
3. Tweak Your Wardrobe with touches of color.
Feel good, and look even better!
-Bonnie