April is hoppin' with activity in Palm Beach County, and Easter is just around the corner! Palm Beach Dramaworks is showing Fences, one of August Wilson's finest plays. It has received numerous Tony awards, and you have a chance to catch it locally. Visit pbdramaworks.com for tickets.

The Palm Beach International Jazz Fest is happening on the 13th of April, and there will be two shows: one at 2 PM, one at 7:30 PM. Go to kravis.org for more information, and to get your tickets.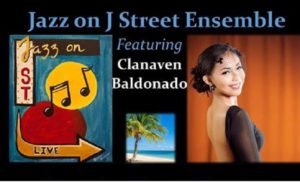 On the 15th of April, Michael Masci and Rob Russell at Cafe Centro! It's always a wonderful evening with special guests coming in and sharing their talent. Just go to Michael Masci's Facebook page for more information.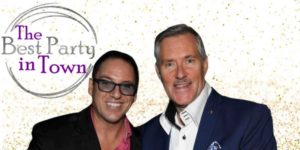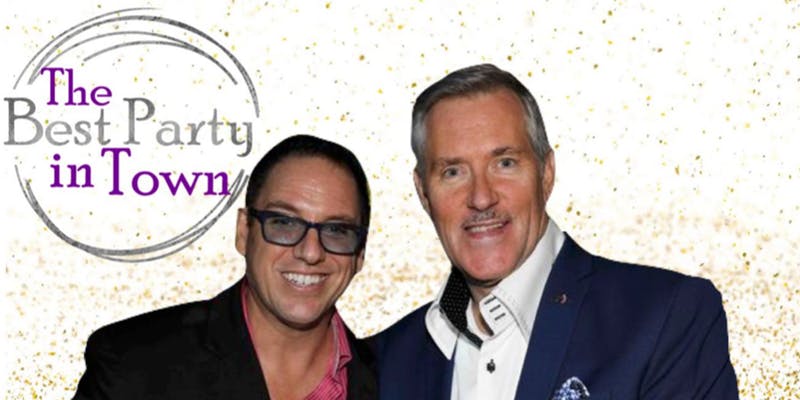 The 25th Anniversary of Rent is coming to the Kravis on April 17th! I'll be there to meet and greet, so it would be great to see you! I can remember going to the opening night at the New York City TheatreWorkshop when it opened originally. Another really interesting event happening at the Kravis will be the NoGravity Dance Company on the 18th of April at 8 o'clock. Visit kravis.org for a schedule and to get tickets.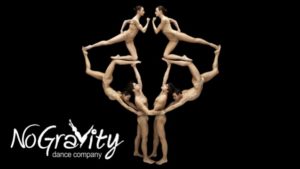 Don Taglialatella's Gallery is having a wonderful photography exhibition on the 16th, featuring photographs of Mick Jagger by Nancy Ellison. It's all from the 70s and 80s, so it should be a phenomenal show.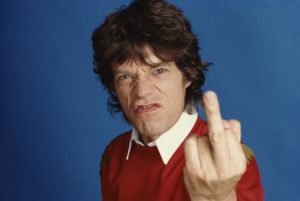 So whether you're going to a concert, you're going to an art opening, or a dramatic play, remember, it's all about style!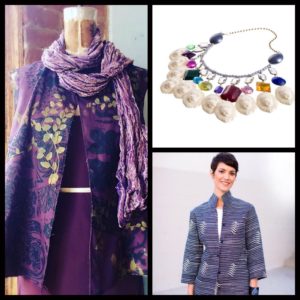 Always remember my Three Golden Rules to Dress By:
1.  Build Your Wardrobe with classic pieces.
2. Liven Your Wardrobe with fun novelty items.
3. Tweak Your Wardrobe with touches of color.
Feel good, and look even better!
-Bonnie