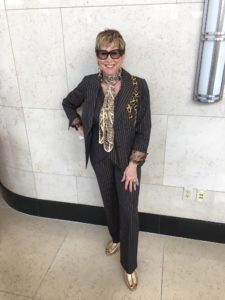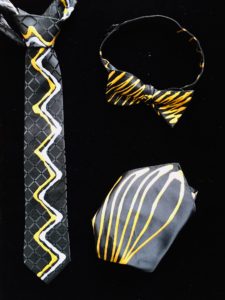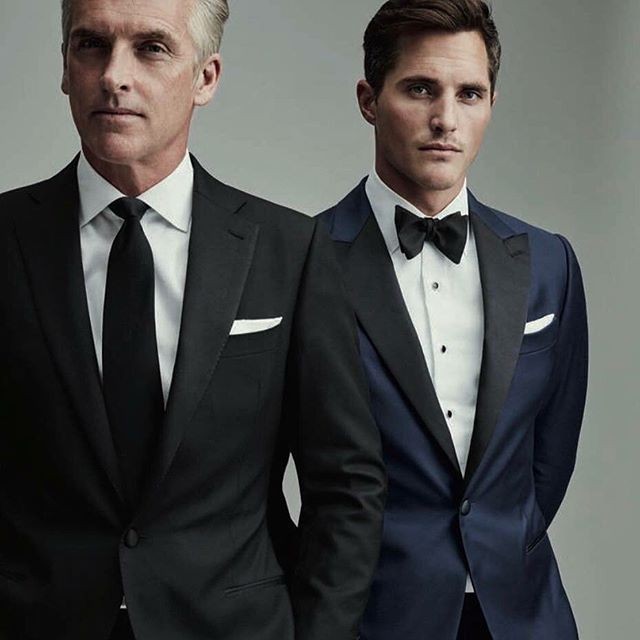 Now that I have partnered with Len to offer the finest made-to-order menswear, get in contact with me to get your order going. I am offering custom jackets, pants, shirts, ties, full suits and separates. 
I really thought that your husband would appreciate this new addition to my services. I'm so excited to be offering Menswear through BLT! To schedule your appointment, visit www.bonnieroseman.com, or call (917) 209 – 0516.
Always remember my Three Golden Rules to Dress By:
1. Build Your Wardrobe with classic pieces.
2. Liven Your Wardrobe with fun novelty items.
3. Tweak Your Wardrobe with touches of color.
Feel good, and look even better!
-Bonnie