Another fun week is marching into Palm Beach County!
Waitress is coming from Broadway and will be at the Kravis Center this coming week. Wednesday night there will be jazz at Sant Ambroeus. On the first Wednesday of every month, it's Deb Silver and Mr. Trombone. I will be there for sure!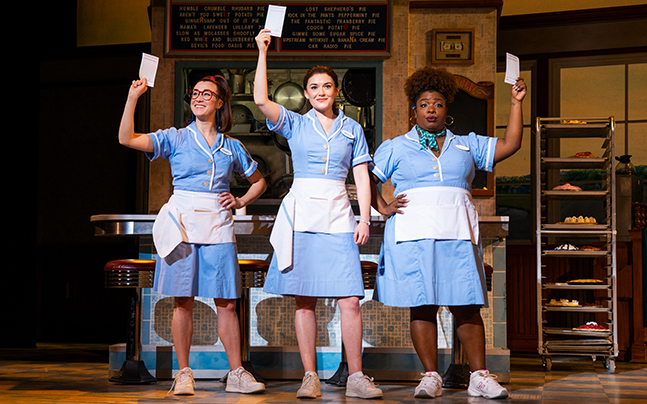 It's fun fun fun at Maven Restaurant in Palm Beach! They will finally have Memory Lane coming in and making music on Friday, March 1st. It's sure to be a great evening for dancing.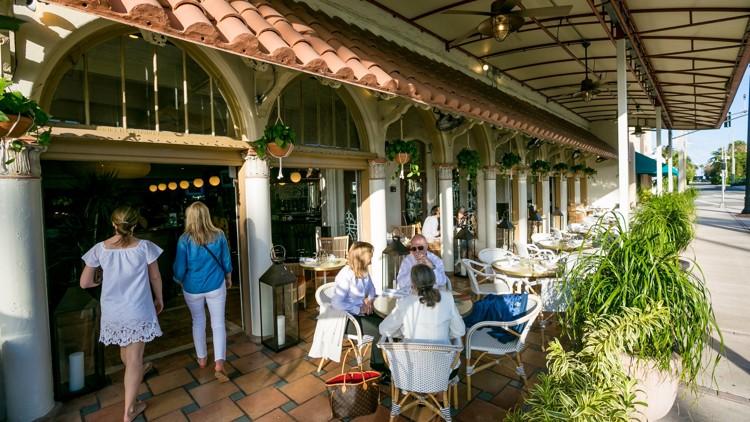 There is a great show is coming up in Lake Worth at the Lake Worth Playhouse Stonzek Theatre. A Tribute of Steve Lawrence and Eydie Gorme starring Meri Ziev! It will be showing on Friday evening at 7:30 PM.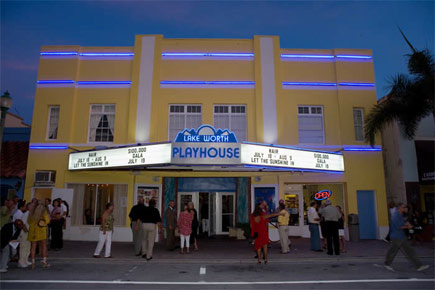 Get your tickets now for the Evening on Antique Row! It will be taking place on March 9th. Food, drink, entertainment, and more – it's always a wonderful evening in support of our local charities in Palm Beach County.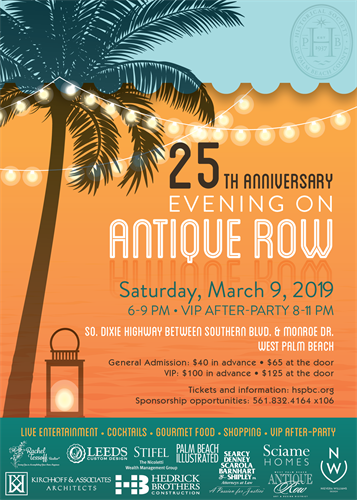 So whether you're heading to a new play or strolling in downtown Palm Beach, remember, it's all about style!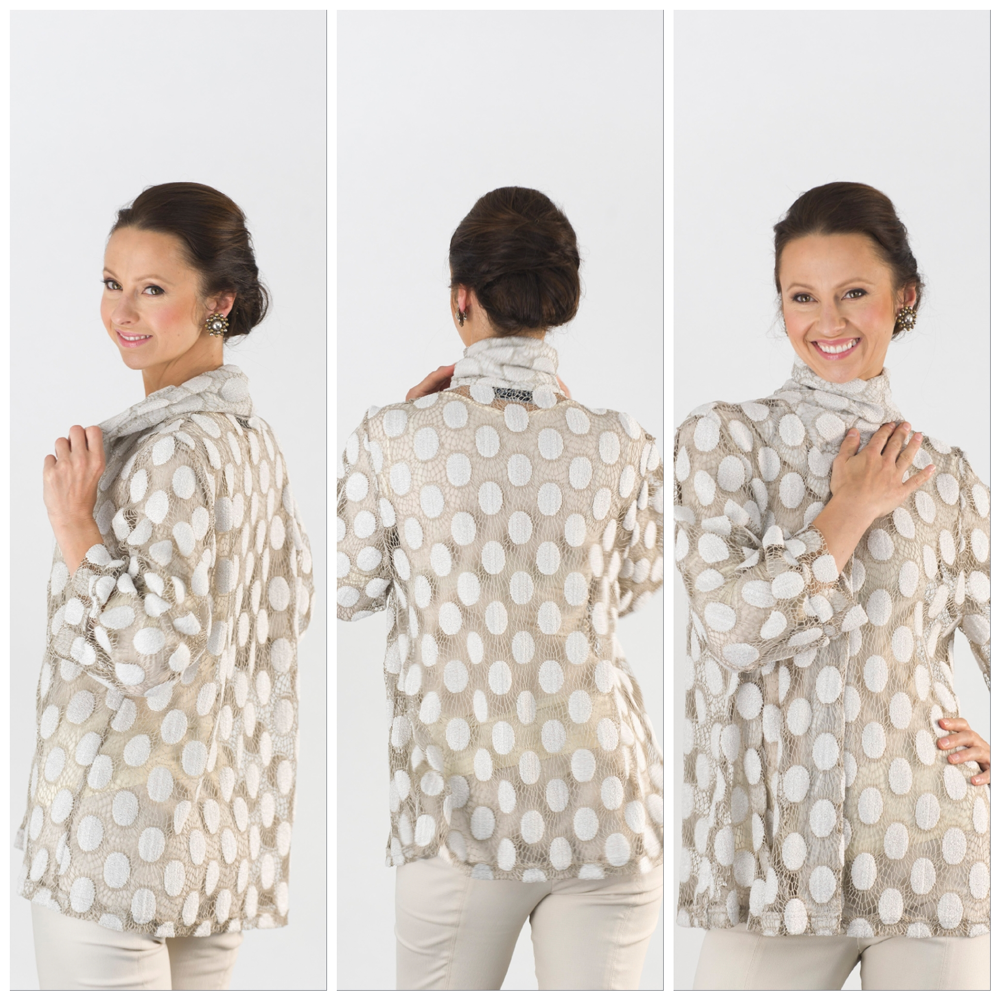 Always remember my Three Golden Rules to Dress By:
1. Build Your Wardrobe with classic pieces.
2. Liven Your Wardrobe with fun novelty items.
3. Tweak Your Wardrobe with touches of color.
Feel good, and look even better!
-Bonnie