There's so much happening in Palm Beach County this week!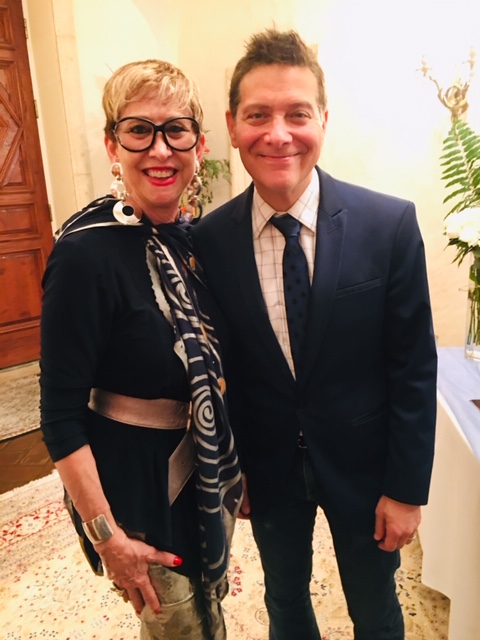 Life Expo 2019 will be held on March 16th from 10 AM until 4 PM at the Palm Beach Convention Center. Be sure to get your tickets early. Also, at the Kravis this week, catch Chris Botti on March 12th. Michael Feinstein will be performing his last concert of the season, A Tribute To Frank Sinatra, on March 13th.
If you don't have a ticket, definitely call the Arts Garage. If you want to see Carole J. Bufford, you'll be getting a treat – she's a fabulous performer! Her show will be held on the 23rd of this month.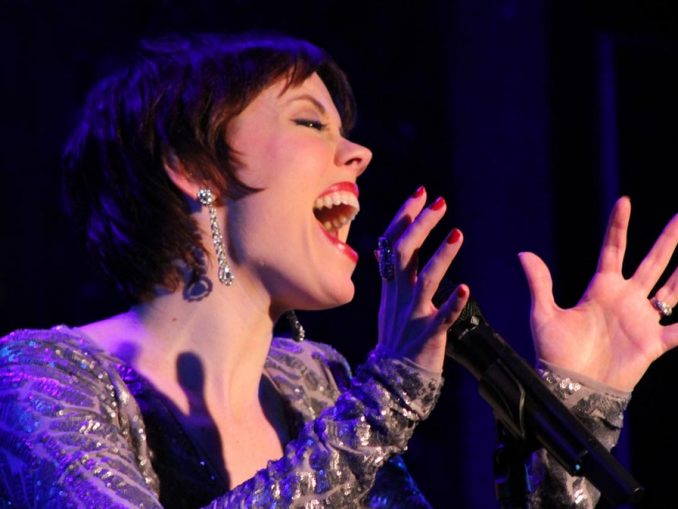 The Juno Beach Art Fest is coming up this weekend so go online for additional details. I'll definitely be attending the Dress for Success Luncheon at the Kravis Center on the 8th in the afternoon, honoring the style maven Iris Apfel!
Bruce Helander will be speaking at the satellite Art Gallery in CityPlace – contact Culture and Cocktails for more information.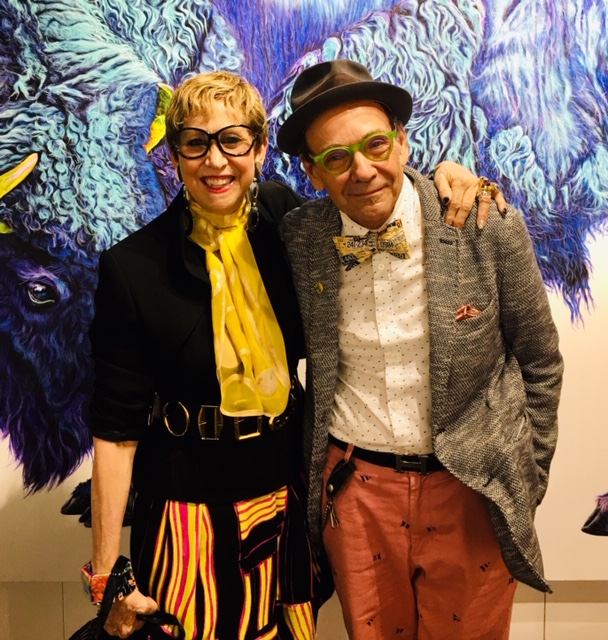 Bruce & Me
While you're at the Art Gallery, you might want to stroll over to see the Downton Abbey exhibit – it is marvelous!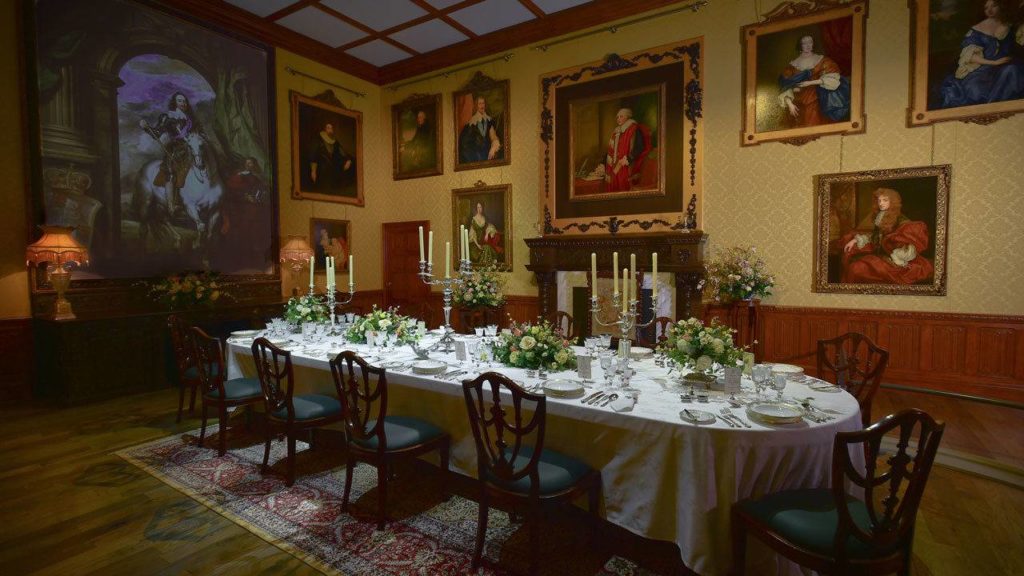 So whether you're going to an art gallery opening or a luncheon, remember, it's all about style!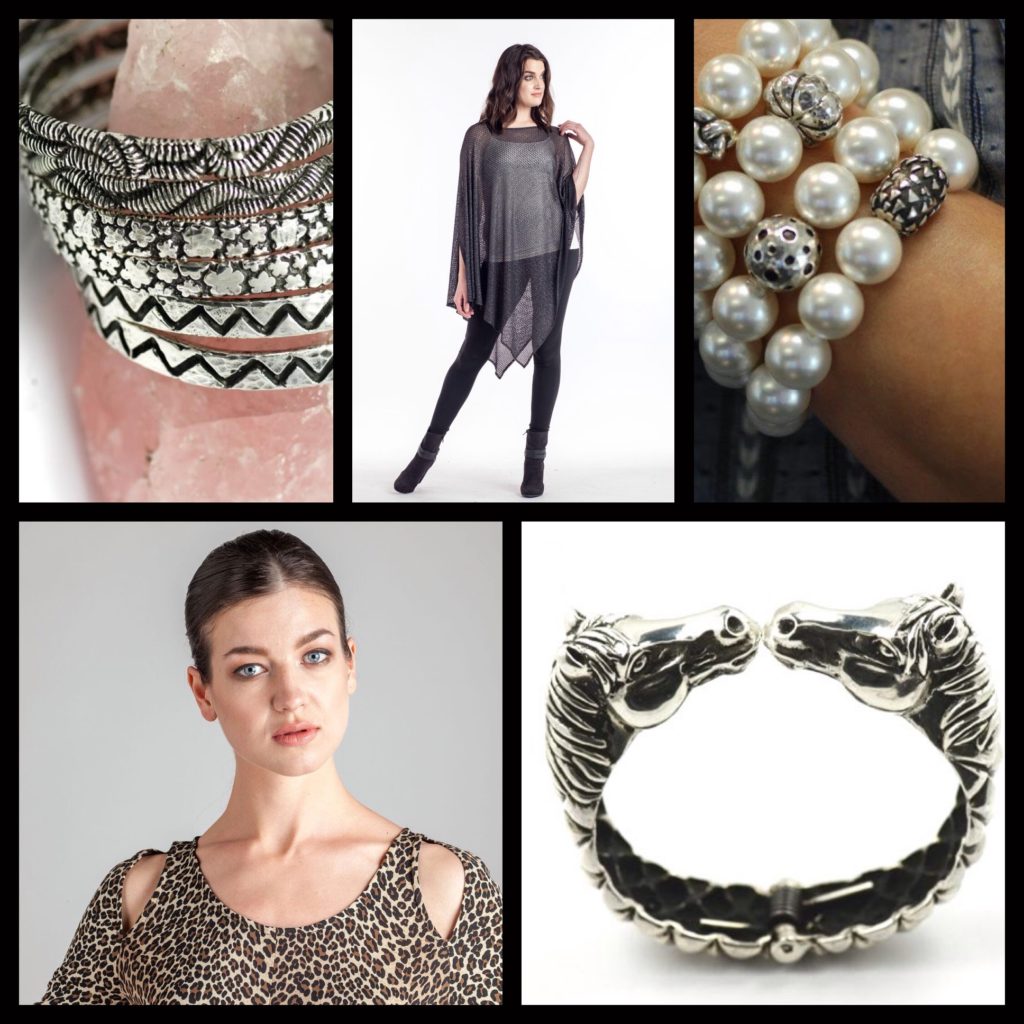 Always remember my Three Golden Rules to Dress By:
1. Build Your Wardrobe with classic pieces.
2. Liven Your Wardrobe with fun novelty items.
3. Tweak Your Wardrobe with touches of color.
Feel good, and look even better!
-Bonnie