This is the week that everyone has been waiting for!
Our annual Sunfest from May 3rd to the 6th in West Palm Beach. Four days, three stages, 50 bands, and thousands of people all having a wonderful time. Definitely get your tickets and check it out, you don't want to miss.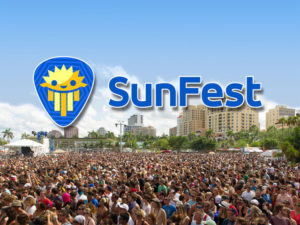 The movie that everyone has been waiting for, The Avengers: Infinity War has a cast that's phenomenal: Robert Downey Jr., Chris Hemsworth, Scarlett Johansson, Benedict Cumberbatch, Tom Holland, Josh Brolin…A must see, especially on the IMAX if you get a chance!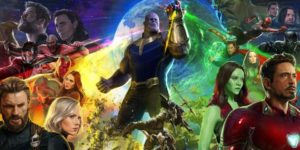 This Saturday Night at Voltaire on Clematis Street in West Palm Beach, there will be a Tropical Night of Jazz with Deb Silver! She'll be singing and swinging, a must see – I see her every time she is in town, she's one of my favs, and I recommend it to everyone!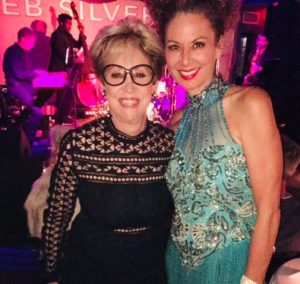 Spring has sprung, and there's some wonderful art to still see at the Norton Art Museum, especially Thursday nights from 5 PM to 9 PM, it's Art After Dark – check it out!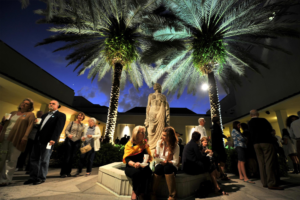 It's Cinco de Mayo Day on Saturday, and there will be a mariachi band called Poncha Villa at the Mandel Public Library. Check wpb.org or call 561-868-7701  for further information.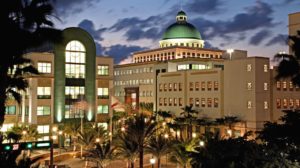 Florida's largest monthly antique event is taking place soon. The Vintage Deco and Antique Festival  is held from May 4th through the 6th, at the South Florida Fairgrounds. Lots of amazing pieces, and over 200 dealers!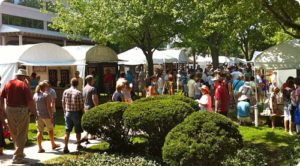 Mother's Day is right around the corner on the 13th of May. Make your reservations early, from tea at the Flagler Museum to wonderful Mother's Day Brunch at the Colony Hotel. It should be a wonderful way to spend time with the family.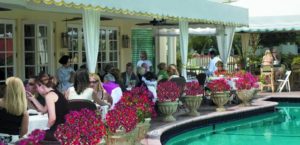 So whether you're walking around the Norton Art Museum or going to Sunfest, remember, it's all about style! Summer is around the corner, and I can show you how to pack more effectively, and what wardrobe pieces are essential.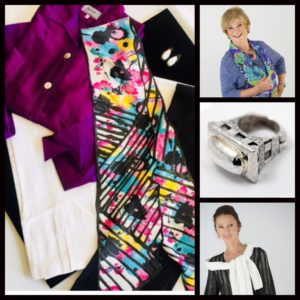 Always remember my Three Golden Rules to Dress By:
1. Build Your Wardrobe with classic pieces.
2. Liven Your Wardrobe with fun novelty items.
3. Tweak Your Wardrobe with touches of color.
Feel good, and look even better!
-Bonnie