There is so much happening here in Palm Beach County this week of November, I don't know where to begin!
The Rotary Club is having its big opening party at the Paramount Courtyard, check that out through the Rotary Club of the Palm Beaches.  Also, don't miss X Marks the Spot! It's a fabulous event featuring graffiti art to be held on the 15th from 5:30 PM to 7:30 on Lake Worth, at the Cultural Council of the Palm Beaches headquarters.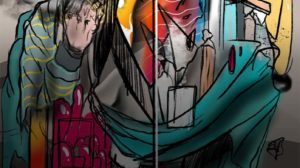 On the 16th, there's a great party at the Leeds Showroom called "Party with the Pack." Get your tickets online, and check it out – it's on Southern Boulevard in West Palm Beach. If you're into theatre, Avery Sommers is going to be directing a play for the first time at the Burt Reynolds Institute – you won't want to miss it! It's called Shell of a Man.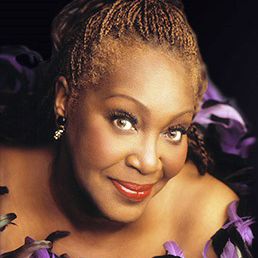 I was excited to learn that Deb Silver will be at Voltaire on Saturday the 17th, doing her jazzy, swingin' numbers, and Rachel Day will be at the Maltz Theatre if you can get a ticket. On the 18th, the Rat Pack's Swingin' Sunday Supper will be taking place at the Pelican Cafe! You'll see all your friends, Dick Robinson and the whole Legends Radio crew! Jill and Rich Switzer will be there too – get your tickets through Eventbrite. Hope to see you there!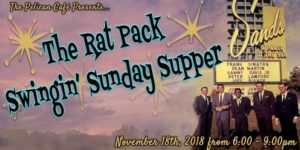 On the 19th we have Rob Russell and Michael Masci and Trio at Cafe Centro! It's going to be a wonderful evening – get your tickets online here.  Irwin Solomon will be performing on the 20th at the Harriet Himmel at 7 o'clock – you have to go online to get those tickets.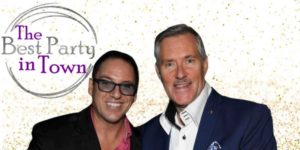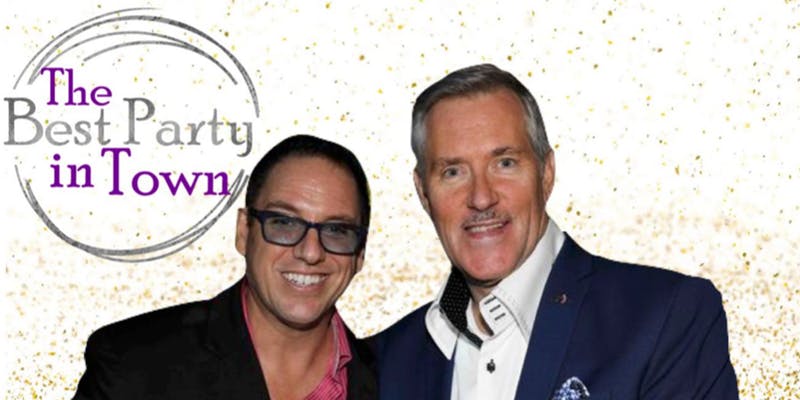 Before you know it, it's going to be Thanksgiving, and I'll have many new activities to share with you!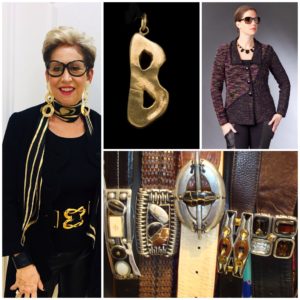 Always remember my Three Golden Rules to Dress By:
1. Build Your Wardrobe with classic pieces.
2. Liven Your Wardrobe with fun novelty items.
3. Tweak Your Wardrobe with touches of color.
Feel good, and look even better!
-Bonnie