I love this gorgeous East Coast city on the water, and I'm here to tell you why Portland, Maine is the main event!
The first thing you'll want to do is explore Portland's Historic District. Nicknamed "Old Port," you'll witness historic building facades, fishermen displaying their daily catches, and an abundance of shops and restaurants. There will be many opportunities for cruises and boat rides, too. If you're feeling adventurous, visit the Casco Bay Islands off the coast, which are accessible by ferry year round, offering visitors beaches and island activities.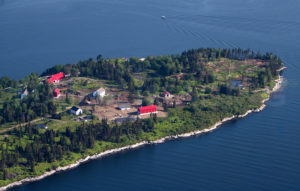 If you really want to treat yourself, you can book a 
Private Lighthouse Sightseeing Charter
 on a Vintage Lobster Boat. Pass by four different lighthouses while your Captain tells you all about Maine's history. After your day in the sun, catch an orchestral show at the 
Merrill Auditorium
. There's so many fabulous cultural activities to do in Portland.
If you love theater like I do, check out who's on the 
Portland Stage
. There's always a fabulous show to see! Also, you don't want to miss the 
Portland Museum of Art
, where you're bound to see up and coming artists, as well as events and lectures.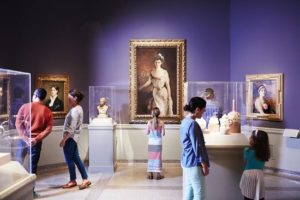 So remember, whether you're on a boat off the coast of the Casco Bay Islands, or attending an orchestra show for the evening, it's all about style!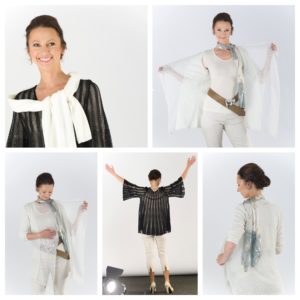 Always remember my Three Golden Rules to Dress By:
1. Build Your Wardrobe with classic pieces.
2. Liven Your Wardrobe with fun novelty items.
3. Tweak Your Wardrobe with touches of color.
Feel good, and look even better!
-Bonnie