Portland, Maine – one of the most beautiful spots to visit during the summer months. Cool and delicious!
You're going to go for a boat ride on Casco Bay! There are wonderful ways to enjoy the Portland area, including sight-seeing tours that are aboard a vintage fire engine and fun for the entire family.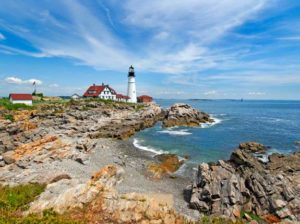 There are fabulous restaurants – the culinary scene is quite sophisticated. In the area of the old historic town, they probably have the freshest lobster in the United States.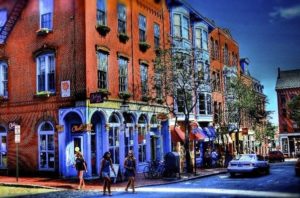 As crazy as it may seem, they have a Wacky Adventure Walk Game that is for everyone of all ages and more fun than you can imagine. For the more serious minded, the Portland Art Museum has an excellent collection of Fine Art.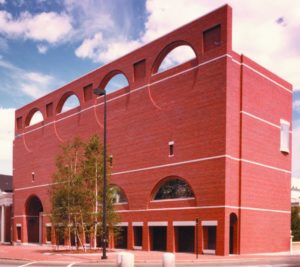 To top it all off, they have the Allagash Brewery, which has an incredible selection of beers. You can get a tour to see how it's all produced, and get samples of various brews.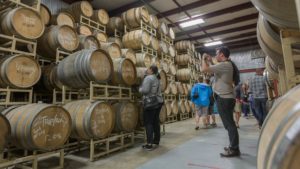 So whether you want to join me for some lobster in Portland, Maine, or you're enjoying the steamy summer weather in West Palm Beach, remember, it's all about style.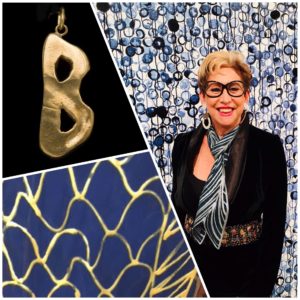 Always remember my Three Golden Rules to Dress By:
1. Build Your Wardrobe with classic pieces.
2. Liven Your Wardrobe with fun novelty items.
3. Tweak Your Wardrobe with touches of color.
Feel good, and look even better!
-Bonnie