Again, there's so much happening in Palm Beach County this week I don't know where to begin!
Mark Telesca Friday night in Boyton Beach at the Pig-Sty! He's doing an acoustic blues set. On Monday nights every week, Mark Telesca is the host of the Funky Biscuit Blues Jam. Not to be missed!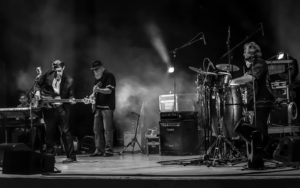 This Saturday night it's Sinatra Saturday at Harbourside Place.  Right across the street, "Popeye" will be performing at Double Roads Tavern in March, so check the Double Roads Schedule! He is a fabulous singer.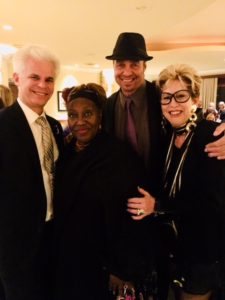 Deborah Silver will be performing at the RRazz Room in the Mizner Park Cultural Center this Saturday, February 10th at 7:30. Contact the RRazz Room or the Mizner Park Cultural Center for tickets.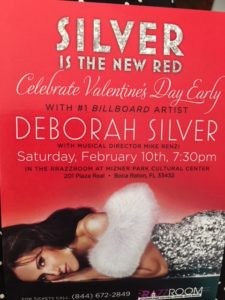 Avery Sommers, one of my favorites, will be performing at the Kravis Perrson Hall Friday and Saturday night – contact them for further information. It should be phenomenal!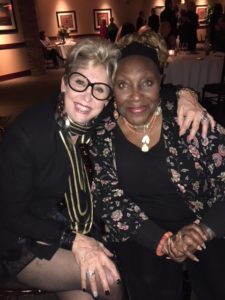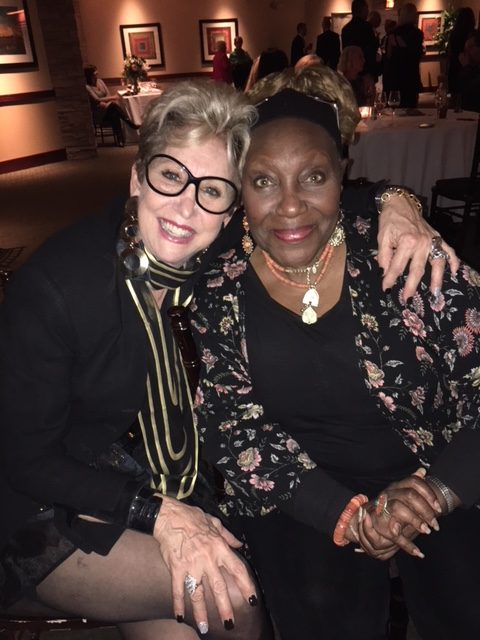 Legends very own Jill and Rich will be performing at the Pelican Cafe on Sunday night the 11th! Call them at 561-842-7272 for reservations.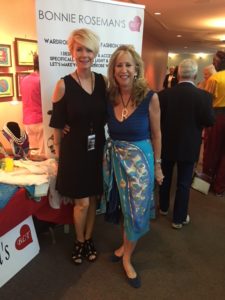 I am very excited to announce that on our local PBS, WXEL on Thursday nights there will be a six-part series called Battleground Everglades. Please watch and check your local paper for local listings. I think it's something that is going to be very important to everyone in our area.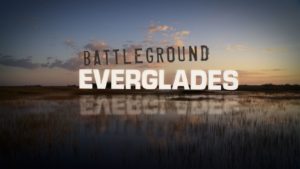 The Benzaiten Art Center in Lake Worth is having a fundraiser on the 9th of February. There will be food, drink, live music and more to celebrate and support the art of blowing glass. Contact the Benzaiten Art Center here for more information. It's a fabulous place to see!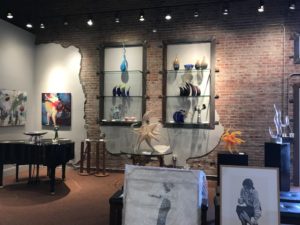 Valentine's Day is coming up next week, and at the Convention Center in West Palm Beach there will be the Palm Beach Art and Antique Show, and the Craft Show upstairs! Always a fabulous event.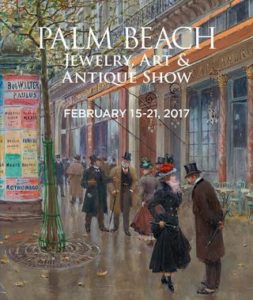 On the dramatic side, we have the Palm Beach Dramaworks in West Palm Beach featuring On Golden Pond. Get your tickets here!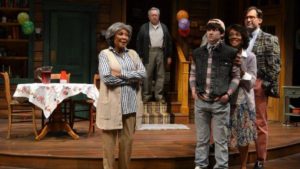 Through the Nantucket Comedy Festival you can get tickets for a fabulous dinner and comedy show at Table 26 on February 21st. It's going to be fabulous! I've been going since the beginning and I highly recommend this evening out for a great cause.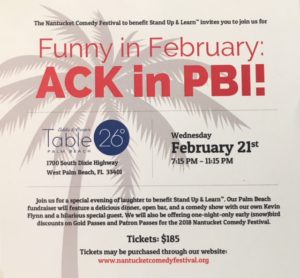 Whether you're watching comedy, art or film, it doesn't matter – it's all about style!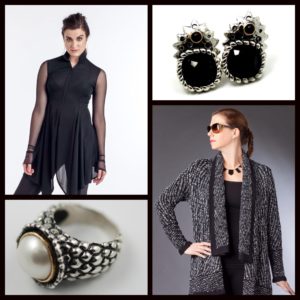 Always remember my Three Golden Rules to Dress By:
1. Build Your Wardrobe with classic pieces.
2. Liven Your Wardrobe with fun novelty items.
3. Tweak Your Wardrobe with touches of color.
Feel good, and look even better!
-Bonnie