We're staying in the fast lane here in Palm Beach County as February is ending and March is just around the corner.
On February 22nd at 8 PM, the David Paladino Band will be playing at Maven in Palm Beach, the old Nick and Johnnie's, along with jazz piano player Stephen Scott! A lovely evening of entertainment.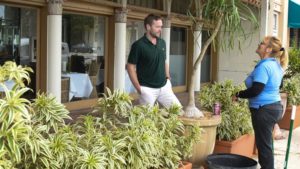 Also, on the 23rd through the 25th is the Palm Beach Opera's Candide! Tickets are available at the Kravis, or pbopera.org.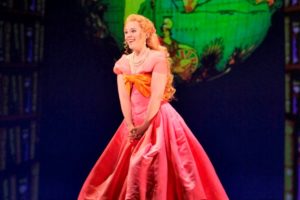 One event that's sure to be interesting is Palm Beach Society Through the Years, an interview with David Patrick Columbia given through the Coudert Institute. Go online to courdertinstitute.org for further information.
Steve Tyrell will be at The Colony's Royal Room! You can catch his show from February 27th to March the 10th – tickets are selling fast! Call for reservations.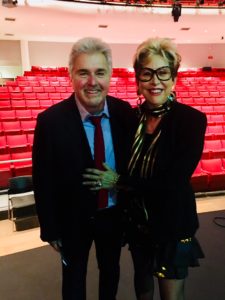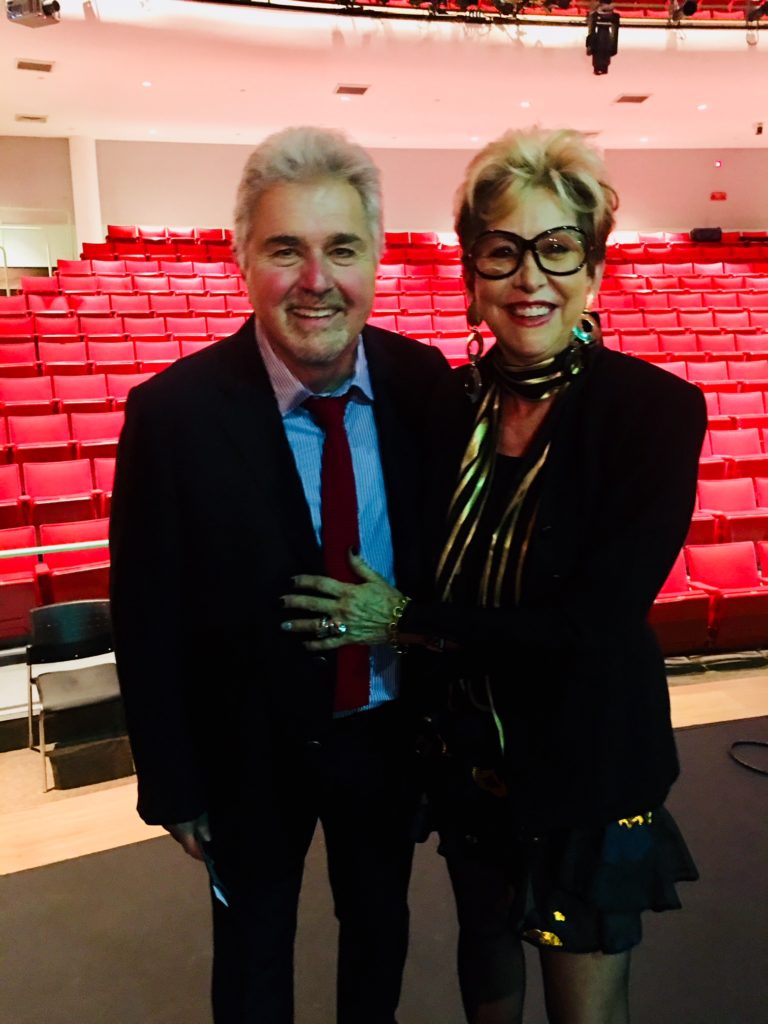 Another little hidden jewel of the theater is the Delray Beach Playhouse. Find out more by visiting delraybeachplayhouse.org. It's a wonderful little spot!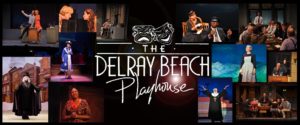 Palm Beach Dramaworks has a new series; Talking Theater – Conversations with Industries Top Professionals.  March 6th they'll be having a live interview with the actor Bill Pullman – should be wonderful! Call them at 561 – 514 -4042 for tickets.
Masterwork Chorus is having their program, at the DeSantis Family Chapel on February 25th at 4 PM. Great for the entire family, with Disney favorites everyone will enjoy – go to masterworkspb.org for further information.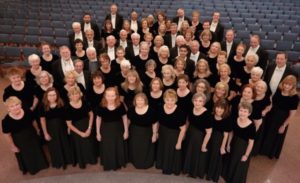 The Keith C. & Elaine Johnson Wold Performing Arts Center, another amazing performing arts center, has numerous programs going on throughout the season. Call their Box Office, 561-237-9000. A first class venue, and first class performances on the campus of Lynn University in Boca Raton.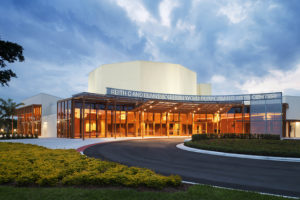 Everyone in the family can participate on Saturday, March 3rd during the West Palm Beach Evening on Antique Row. For ticket information and general or VIP events, go to HSPBC.org.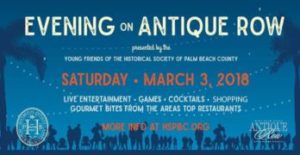 The School of the Arts Foundation supports the brightest young stars from the Dreyfoos School of the Arts. This weekend, the 24th and the 25th, go see the Caucasian Chalk Circle. For ticket information, soafi.org.
So whether you're off to the Opera or strolling down Antique Row, remember, it's all about style.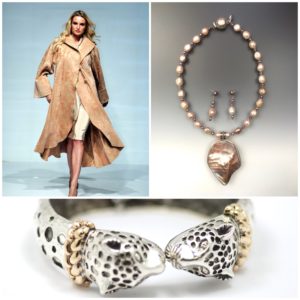 Always remember my Three Golden Rules to Dress By:
1. Build Your Wardrobe with classic pieces.
2. Liven Your Wardrobe with fun novelty items.
3. Tweak Your Wardrobe with touches of color.
Feel good, and look even better!
-Bonnie