February continues to be fun fun fun in the sun!
Love is in the air this week and we have a wonderful concert coming to the Kravis Center on Saturday night the 17th, George Benson!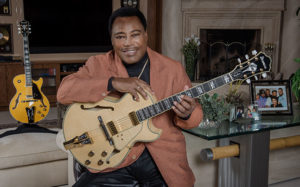 Don't let the fact that the Norton Museum is under going major construction deter you – there is a free exhibit – Gertrude Vanderbilt Whitney Sculptures, a wonderful show!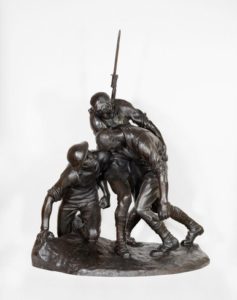 Put it in your calendar to go downtown to Lake Worth to see on February 24th and 25th the Street Painting Festival! It starts at 10 am each day – what a fun experience!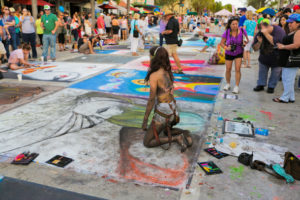 Another amazing discovery is the Historical Society of Palm Beach County. The Society maintains and operates the Richard and Pat Johnson Palm Beach County History Museum, and currently they have an exhibition featuring Shipwrecks! It's housed in the Johnson History Museum in West Palm Beach. Visit their website at hspcb.org for additional information.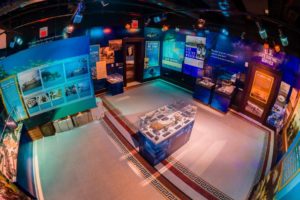 You won't want to miss the art exhibit at the Society of the Four Arts in Palm Beach. It's called, Isabelle de Borchgrave: Fashioning Art from Paper. Absolutely exquisite! See it yourself – the show will be on display through April 15th.  Check their website at fourarts.org for additional information.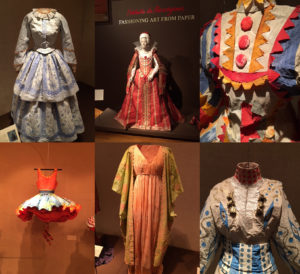 A fun event for a night out is Fareplay, on Sunday night at the Funky Biscuit. It's an organization to preserve the digital rights of songwriters and performers. Make sure you make your reservations now – G.E. Smith and his all star band will be performing for this wonderful cause.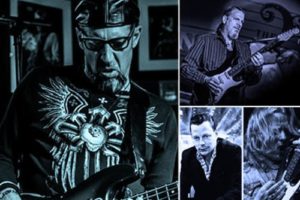 Hundreds of artists are exhibiting at ArtiGras this weekend, February 16th through the 18th up in Jupiter, Florida. It's a wonderful street fair, with all kinds of entertainment and food. One of my favorite soulful singers, Popeye will be on the main stage on Saturday afternoon starting at 3:30 PM! Check the paper for all the other additional information. It's sure to be a wonderful event!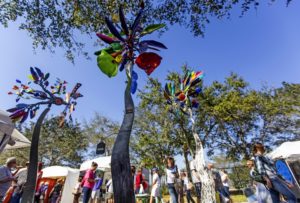 Another fun thing to do is on the 24th of February, but you have to make your reservations now! It's a tiny little spot in West Palm Beach called Voltaire, and they're featuring a swinging jazz vocalist, Deb Silver. Make your reservations now – visit www.sub-culture.org/voltaire for further information.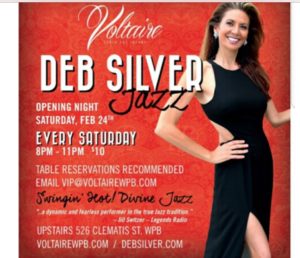 So whether you're going to a street festival, an art museum, or a musical concert, remember, it's all about style! If you have any questions regarding putting your wardrobe together, contact me at bonnie@bonnieroseman.com.
Always remember my Three Golden Rules to Dress By:
1. Build Your Wardrobe with classic pieces.
2. Liven Your Wardrobe with fun novelty items.
3. Tweak Your Wardrobe with touches of color.
Feel good, and look even better!
-Bonnie