There's a lot to do here mid May in Palm Beach County!
Peter Schaffer's Equus is still playing at Palm Beach Dramaworks, a riveting play through June the 3rd – a must see! Contact their box office at 561-514-4042 for additional information.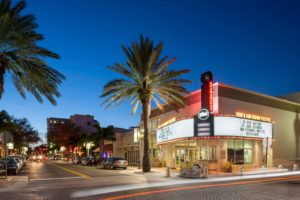 Thursday nights at Bassa Groove at The Dirty Martini at Downtown at the Gardens is just moving and grooving with a swingin' band. Lots of dancing and a great time for all!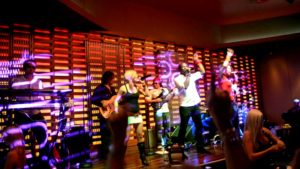 My movie pick of the week is Book Club! It opens this weekend and certainly has a stellar cast: Diane Keaton, Jane Fonda, Candice Bergen, and Mary Steenburgen – definitely catch this flick if you can!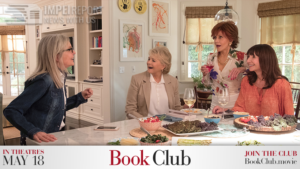 Doobie Brothers John McPhee and Tom Johnston and Pat Simmons along with Steely Dan will be co-headlining the Summer of Living Dangerously on May 17th at Coral Sky Amphitheater in West Palm Beach. Sounds like a great night to me! Check the papers regarding time and ticket information.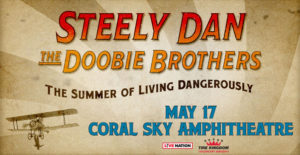 Avenue Q
the musical will be at the Kravis Center from May 25th through June 10th ! For ticket information, go to their website, kravis.org or call 561-832-7469. I saw the show on Broadway – extremely entertaining for all ages!
Exciting news for us West Palm Beachers: the
Brightline
will be starting to run their trains all the way to Miami starting May 19th. I took a ride down to Fort Lauderdale, and boy, it beat the traffic – what a fun way to get to Miami!
The Palm Beach Zoo is celebrating its 50th Anniversary this coming year, and just won one of the top tourism awards in the country – if you haven't been this year, it's a must!
Just remember, it doesn't matter if you're taking the Bright Line down to Miami or you're moving and grooving to Steely Dan and the Doobie Brothers, it's all about style.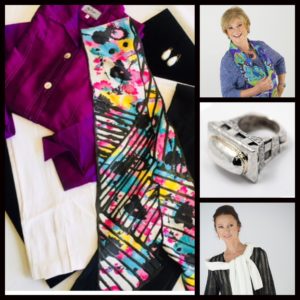 Always remember my Three Golden Rules to Dress By:
1. Build Your Wardrobe with classic pieces.
2. Liven Your Wardrobe with fun novelty items.
3. Tweak Your Wardrobe with touches of color.
Feel good, and look even better!
-Bonnie