The holidays are upon us, and Christmas and Hanukah are just around the corner – there is so much going on!
I do recommend that again, if you haven't made your reservations for Cafe Centro on December 18th with Rob Russell at the helm, you'll be missing out on a wonderful holiday party with some incredible entertainment.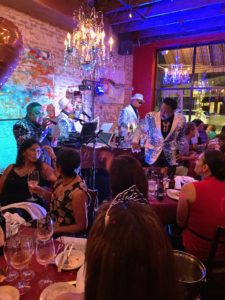 Also, on the 22nd of December, you do not want to miss Libra Sene at the Arts Garage. What a wonderful jazz singer! I'm also proud to say she's a client of Bonnie Roseman's BLT Boutique, looking fabulous on stage in unique accessories you won't find anywhere else.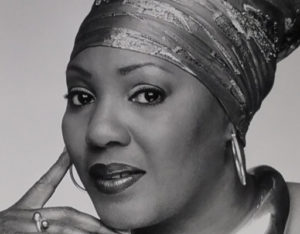 Make sure you take a trip down to Coral Springs Museum. Raul Vega is having his one man show, and it closes on the 28th of December. You don't want to miss it, it's a beautiful museum, and Raul is just a fantastic artist.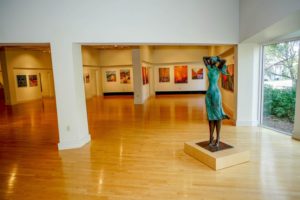 Make your reservations early for the annual Black and White Affair, a New Year's Pre-Party at the Box Gallery on the 27th. It's a wonderful gallery, and Rolando Chang Barrero would be happy to give you details. Simply contact the Box Gallery directly in West Palm Beach – they're on the Belvedere Corridor.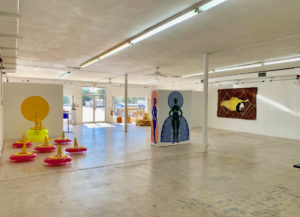 Also, Coe and Company is opening their gallery from Nantucket, a wonderful photographic gallery, and they are having their opening on the 19th from 6 p.m. to 8 p.m. You can go by and check that out, they would love to see you! Also, the Isley Brothers will be performing at the Kravis, and I'll be dancing in the aisles that night.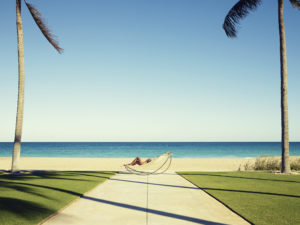 So, if it's time for you to get dressed, and you're going to all of these holiday parties, give me a call!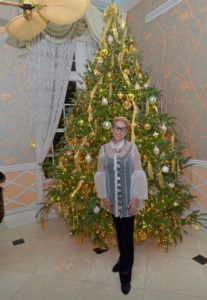 Always remember my Three Golden Rules to dress by:
1. Build Your Wardrobe with classic pieces.
2. Liven Your Wardrobe with fun novelty items.
3. Tweak Your Wardrobe with touches of color.
Feel good, and look even better!
-Bonnie