March is going out with a roar, and April is coming in as fragrant as those beautiful flowers blooming.  
On March 28th, you can attend an event to help support our Veterans. Grab a ticket from the Freedom Fantasy Gala in West Palm Beach to benefit Achilles International.  Get your tickets online here. On April 6th There's Brew at the Zoo! Taste an array of great beers while supporting the animals of the Palm Beach Zoo.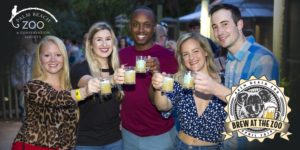 Also happening this week, A Very Special Evening with Avery Sommers, Saturday April 6th at 7 PM at the Center for Creative Education. Call 561-471-4122 for more information.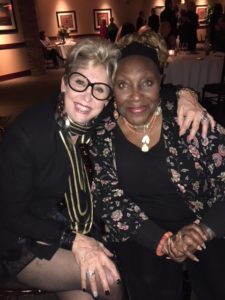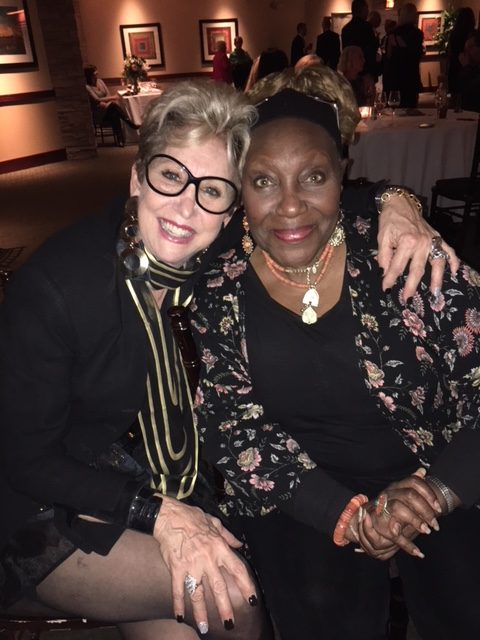 J. Steven Manolis and Miles Slater are having a show called Palm Beach Light at the Fritz Gallery. It opens on April 4th and goes until the 21st, and it should be a wonderful exhibition.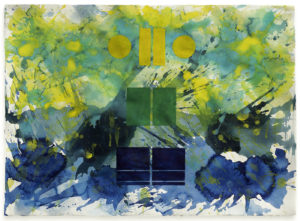 The Palm Beach International Boat Show is going on this weekend and it is fabulous – it's one of the best boat shows in the country! See luxury yachts, mega-yachts and more.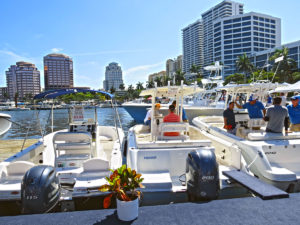 So whether you're going to a boat show, or a concert, or a new art gallery, remember, it's all about style!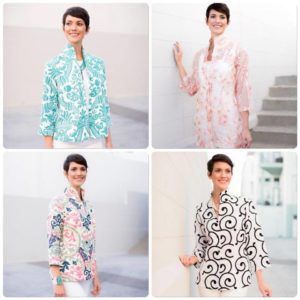 Always remember my Three Golden Rules to Dress By:
1. Build Your Wardrobe with classic pieces.
2. Liven Your Wardrobe with fun novelty items.
3. Tweak Your Wardrobe with touches of color.
Feel good, and look even better!
-Bonnie