Spring is right around the corner, and lots of activities are springing up all over Palm Beach County!
Bette, Babs & Beyond will be held at the Crest Theatre at Old School Square on March 22nd – it should be a wonderful evening. Pistache Cafe, the French Bistro on Clematis Street is going to have jazz starting on Fridays, all the way through April 26th. Grab a tasty treat while you tap your feet!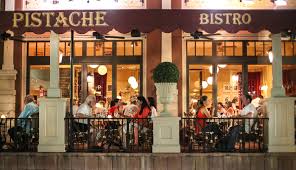 The women's U.S. Open Polo Championship is this Saturday, March 23rd. Head to their website for more information on where to watch. August Wilson's play Fences has been a major hit on Broadway, and will be showing at the Palm Beach Dramaworks starting March 29th through April 21st.

Also, don't forget about Art After Dark at the Norton Art Museum, every Friday from 5 PM until 10 PM for free – what an amazing outing to do with friends! This week at Clematis by Night from 6 PM until 9 PM, it's a farewell to the Mayor. It's sure to be a very festive evening in West Palm Beach.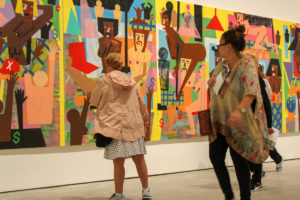 Michael Dolen: Contemporary Baroque Exhibition will be at Paul Fisher Gallery on Friday, March 22nd from 6 PM until 8:30 PM. I wanted to also let you know that Michael Masci is going to have a special program at Cafe Centro on April 1st, and is introducing a really good crooner. Get your tickets online here. It should be a fun night!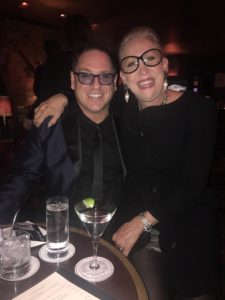 There are so many fun events to fill up your calendar this week, and as you know, it's all about style!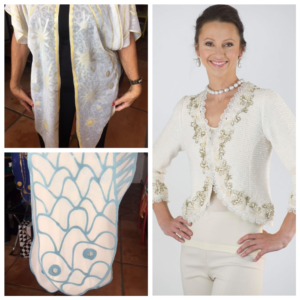 Always remember my Three Golden Rules to Dress By:
1. Build Your Wardrobe with classic pieces.
2. Liven Your Wardrobe with fun novelty items.
3. Tweak Your Wardrobe with touches of color.
Feel good, and look even better!
-Bonnie