Everyone is buzzing around Palm Beach County during this busy week, and it's my birthday week so I'll be buzzing around too!
There is so much going on in the art scene. On the 11th of January, it's the opening night of the Palm Beach Modern Contemporary Show. That will be under the tent off of Okeechobee Boulevard. There will also be an art opening of Art Palm Beach, that will be at the Convention Center, and opens on January 17th. Mark them in your calendar! Both are not to be missed!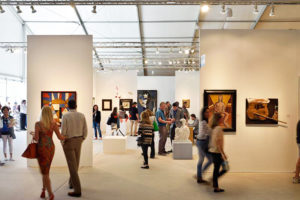 A huge night at the Kravis Center is coming up this week – Night of Stars, a Broadway celebration at the Dreyfoos Hall. It starts at 7 o'clock on January 12th. Visit Kravis.org for any information regarding tickets. The show will include stars like Angela Lansbury, Brian Stokes Mitchell, and Chita Rivera to name a few. I'll be there too – I can't wait to see you all!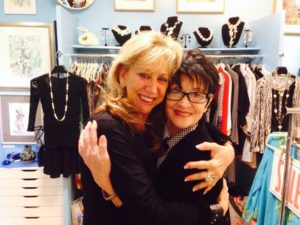 The Assouline Book Store at the Royal Poinciana Plaza has something special happening this weekend – it will be taking place from January 12th through the 16th of January. On display at the book store will be iconic photographs of some very famous women from the James Danziger Gallery from New York. It will be an exceptional show, featuring about 30 pieces.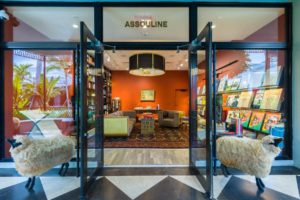 My movie pick of the week is All the Money in the World with Christopher Plummer playing J. Paul Getty. It's received excellent reviews and awards at the Golden Globes.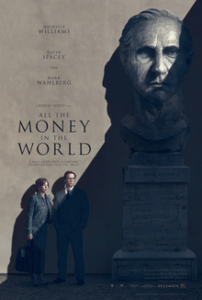 My Charity Pick of the Week is an event that will be sponsored by the Palm Beach County Food Bank. For more information you can contact them at pcbfoodbank.org .They are having a big event called Empty Bowls, on Friday, February 2nd. Set aside the date – it's a luncheon to benefit the support of hungry children in our community.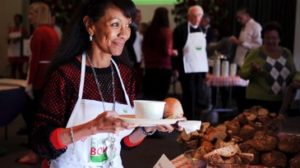 Whether you're strolling casually down Antique Row in West Palm Beach, or celebrating someone's special birthday, remember, it's all about style.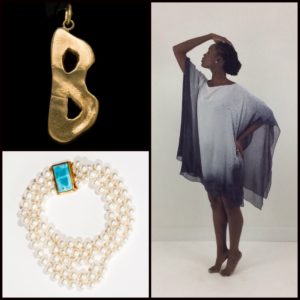 Always remember my Three Golden Rules to Dress By:
1. Build Your Wardrobe with classic pieces.
2. Liven Your Wardrobe with fun novelty items.
3. Tweak Your Wardrobe with touches of color.
Feel good, and look even better!
-Bonnie