Happy New Year! The year 2018 starts off with a bang here in Palm Beach County, there's so much to do!
It's another exciting opening this week at the Ann Norton Sculpture Gardens in West Palm Beach, featuring Boaz Vaadia and his stone sculptures. Check their website here for further information.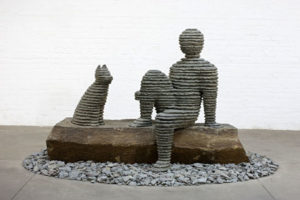 My favorite, Avery Sommers is  going to be performing at the Delray Playhouse. She'll be there on Friday the 5th and the 6th – I'm going on the 6th, hope to see you there!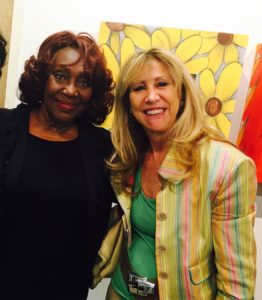 My movie pick of the week is The Post with Meryl Streep and Tom Hanks. It's sure to win every award!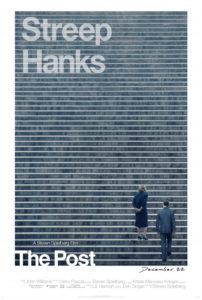 At the Society for the Four Arts on Sunday at 3 PM is the Calidore String Quartet. Very beautiful music.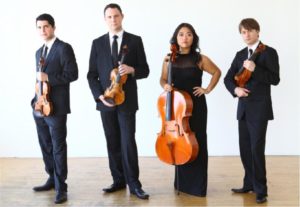 On the 5th of January, at 5:30 at night, at the Mandel Library in downtown West Palm Beach, go and see Bill Mays, one of the top jazz pianists in the business.  Another wonderful event.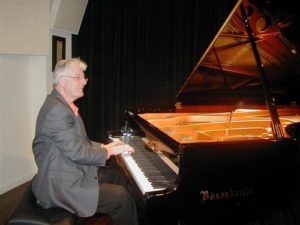 Down by the Waterfront they have a free concert Thursday night, it's Clematis by Night. Check wpb.org/clematisbynight for information on who will be performing. It's free, and fun for everyone in the family.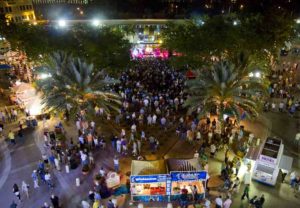 Another outdoor exhibit is Washed Ashore at the Mounts Botanical Garden. The exhibit features sea creatures made from marine debris that has been collected. There are ten giant sculptures. Bring everyone in the family – it's so inspiring!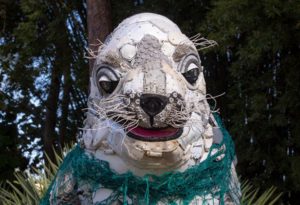 The Kravis Center is always first class entertainment. This week, Finding Neverland is playing, straight from Broadway. For people who want a little touch of comedy, see Brad Garrett and Rita Rudner on Tuesday January 9th at 8 PM. Check kravis.org for tickets and more information.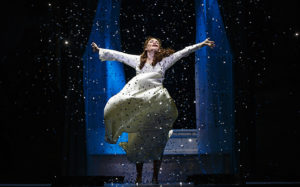 I'm always inspired by the Golden Globes Awards, and this year the ceremony will air on January 7th. Whether you're on the red carpet or walking the streets of your hometown, remember, it's all about style.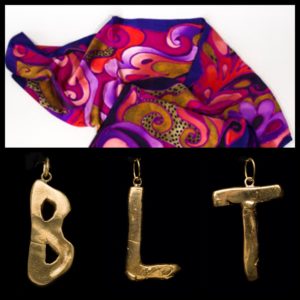 Always remember my Three Golden Rules to Dress By:
1. Build Your Wardrobe with classic pieces.
2. Liven Your Wardrobe with fun novelty items.
3. Tweak Your Wardrobe with touches of color.
Feel good, and look even better!
-Bonnie