Let's get started – there's so much to share with you!
House Nation Live has some great music if you're into dancing. Check out their YouTube Channel for some fun music to listen to while you're exercising or dancing at home. Jill Karlin is hosting fabulous yoga sessions from her Facebook page. Check them out for ideas on how to stay fit!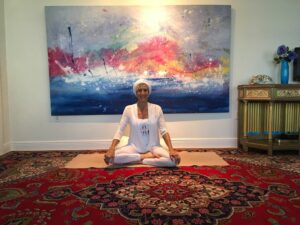 Billy Stritch on Thursday nights at 8 o'clock will be broadcasting live from his Facebook page. You can't get better entertainment anywhere! Another great entertainer is Patrick Lamb, a fabulous jazz musician with music on YouTube and Amazon.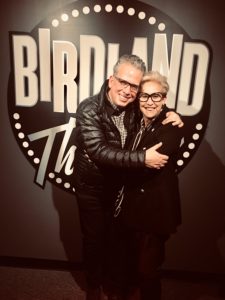 Jazz Vox is swinging on Sundays, and Ann Hampton Callaway will be performing on May 31st. She'll even be doing a VIP Zoom! For information and tickets, go to jazzvox.com.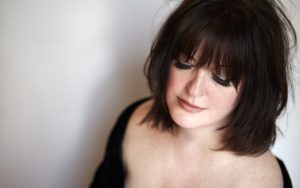 Join me for a special live interview event! I'll be presenting fashion and style advice, while my friend and author Edwige Gilbert will be sharing her life advice, in a special segment we're calling, "
Feel your very best, and look even better
!"
We'll be interviewed by Marketing Guru Blanca Pepper Greenstein LIVE on her
Facebook page
! Be sure to
watch here
at 12 p.m. Eastern Time on Thursday, May 21st.
So whether you're dancing at home, or watching a live interview event, remember, it's all about style!
Always remember my Three Golden Rules to Dress by:
1. Build Your Wardrobe with classic pieces.
2. Liven Your Wardrobe with fun novelty items.
3. Tweak Your Wardrobe with touches of color.
Feel good, and look even better!
-Bonnie