I'm on island, settling in to my little summer cottage in beautiful Nantucket! Here are the best events you don't want to miss this June.  
The Nantucket Film Festival takes place between June 19th and 24th! It always offers a fun mix of films, and is a perfect event for all ages. I'll be there for sure! If you can't get enough of festivals, the Nantucket Book Festival is taking place from June 13th through the 16th, featuring guest speakers, storytime readings and more.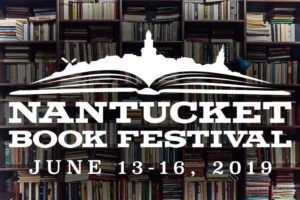 On the Fourth of July, there's an unbelievable parade with so much activity down the magic cobblestone Main Street. The fireworks show with the backdrop of the beautiful ocean just can't be beat!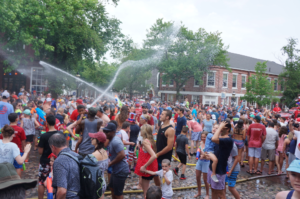 Don't forget, Nantucket has a Yoga Festival, a Garden Festival, A Comedy Festival, an Art and Artisan Festival….It's incredible! They even have the American Ballet Theatre coming up to do a Dance Festival.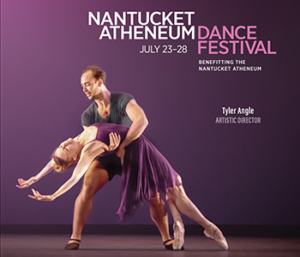 No matter what your destination is this summer, whether you're traveling North, South, East or West, I can assist you with your wardrobe needs. Remember, it's all about style!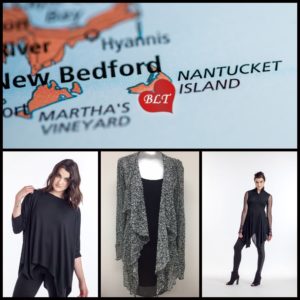 1. Build Your Wardrobe with classic pieces.
2. Liven Your Wardrobe with fun novelty items.
3. Tweak Your Wardrobe with touches of color.
Feel good, and look even better!
-Bonnie