New York, New York! There's so much to do, I don't even know where to begin…
This time of year, it's fun to take the Greenwich Village Ghost Tour. Another really fun tour on the lower east side is a three hour walking and food tour – a delicious way to see the city! Don't miss the New York City Food Cart Walking Tour, which is also a tasty adventure.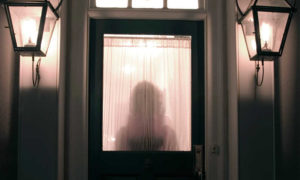 Be sure to check out the World Trade Center and the 9/11 Memorial Museum. It's really fascinating to see the new building, and the tribute to such an important historical event.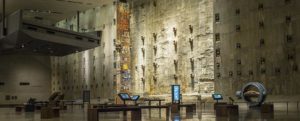 Hudson Yards is the best up and coming area for shopping, restaurants and culture. Enjoy fabulous views of the Hudson River and surrounding areas. It's always fun to go up to the Empire State Building. The observation deck has one of the best views in the city!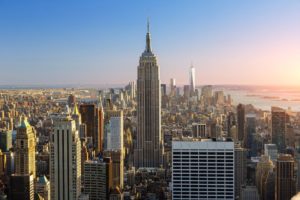 Harlem is really a happening area now, and the Harlem Jazz Evening Performance Tour with sightseeing and history is a great thing to do. Of course, the classic Circle Line Tour around the entire island of Manhattan is one of the most iconic views. Everywhere you look, there's something special to see.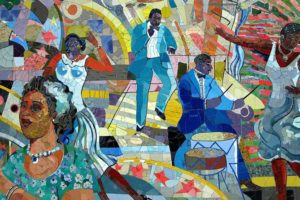 So whether you're up in Harlem, or down in the Battery Park with Lady Liberty, remember, it's all about style!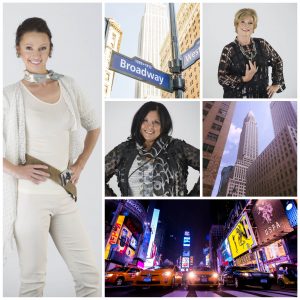 Always remember my Three Golden Rules to dress by:
1. Build Your Wardrobe with classic pieces.
2. Liven Your Wardrobe with fun novelty items.
3. Tweak Your Wardrobe with touches of color.
Feel good, and look even better!
-Bonnie