New York, New York! The Big Apple! It's fabulous in the fall, and walking through Central Park is a must. Don't miss the Bethesda Fountain, the Poet's Corner, and you have to stop for a drink at the Boathouse.
Monday nights at Birdland, it's an absolute blast, with Billy Stritch and Jim Caruso and the Cast Party, you never know who will come in and surprise you that night. Just sit down and enjoy them sharing their talent. There's usually a top Broadway Star or two!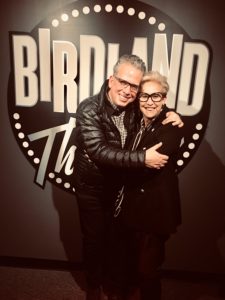 If you're lucky enough to get tickets to a Broadway Show this season, Moulin Rouge is the ticket, and the talk of the town. I'll be going, and I'm so excited. Of course, a trip to New York is never complete without a trip to the Metropolitan Museum of Art. Check out all the exhibits, and the rooftop garden with a 360 degree view of the city.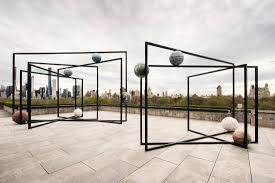 To top it off, there's the iconic Village Halloween Parade, which is absolutely amazing.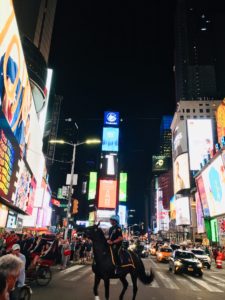 So whether you're strolling down 5th Avenue and looking at all the shops, or taking a cozy walk through Central Park, remember, it's all about style!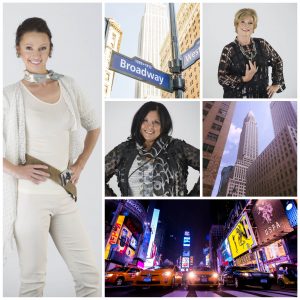 Always remember my Three Golden Rules to dress by:
1. Build Your Wardrobe with classic pieces.
2. Liven Your Wardrobe with fun novelty items.
3. Tweak Your Wardrobe with touches of color.
Feel good, and look even better!
-Bonnie